Two Families Settle With LA County For $2.5 Million Over Alleged Photo Sharing Of Kobe Bryant's Accident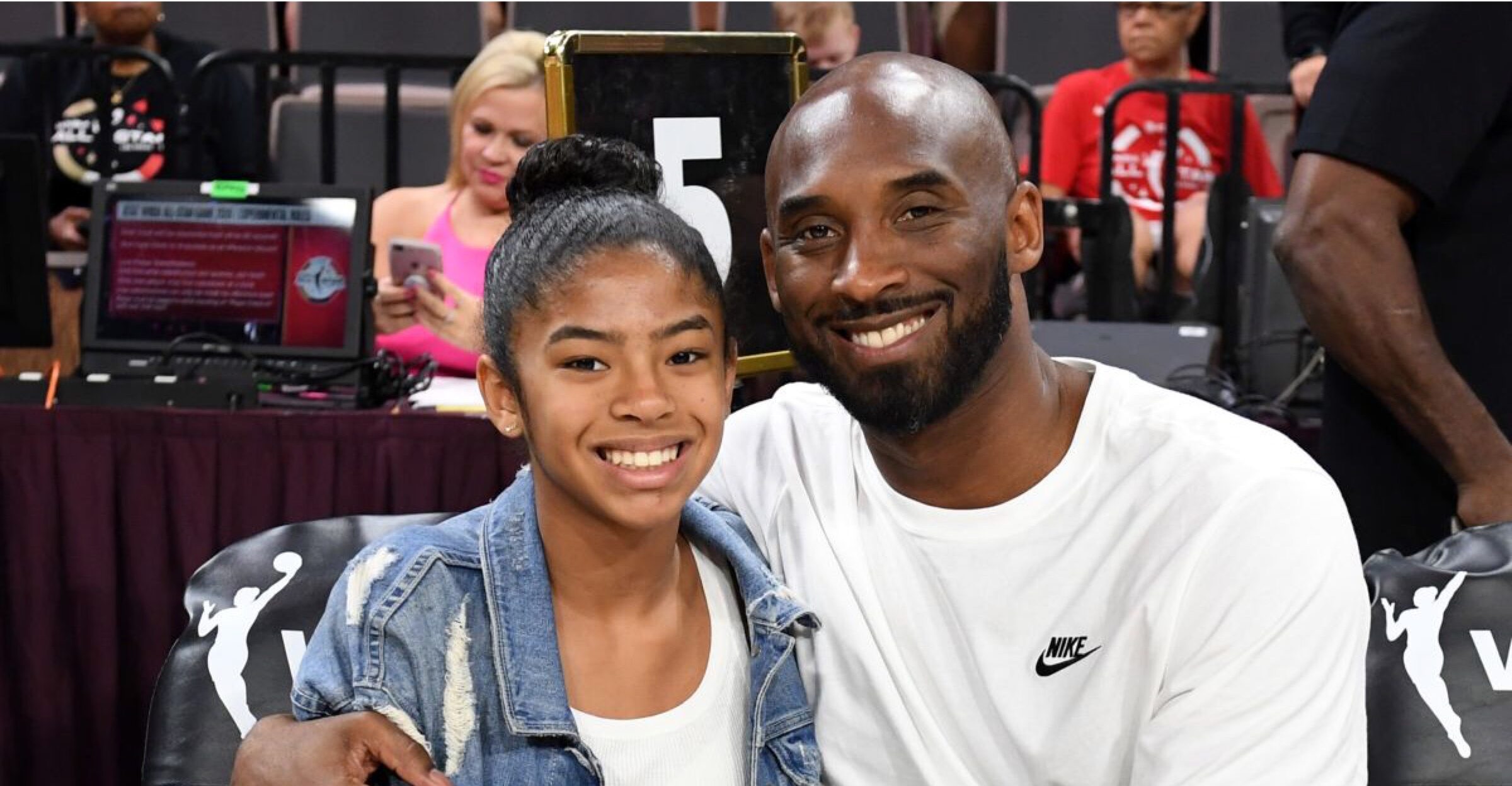 Vanessa Bryant has been battling a whole Lawsuit with L.A county regarding the photos that were taken and shared of her late husband's Helicopter crash. Just this week Judge ruled she wouldn't have to go through psychiatric evualation.
According to the Los Angeles Times, the Board of Supervisors approved a settlement of two federal lawsuits filed by the Altobelli and Mauser families. they said that they suffered emotional distress over the graphic pictures of the crash scene that were reportedly taken and shared by Los Angeles County sheriff's deputies and firefighters.
Bryant and his 13-year-old daughter Gianna and the others died in January 2020 when their helicopter crashed in Calabasas west of Los Angeles in foggy weather. Christina Mauser, 38, an assistant coach for Team Mamba, and three members of the Altobelli family—Alyssa, 14, John, 56, and Keri, 46 were also identified as some of the victims of the deadly crash.