Pharrell Williams Cancels 'Something in the Water' Festival In Virginia Beach Says City has 'Toxic Energy'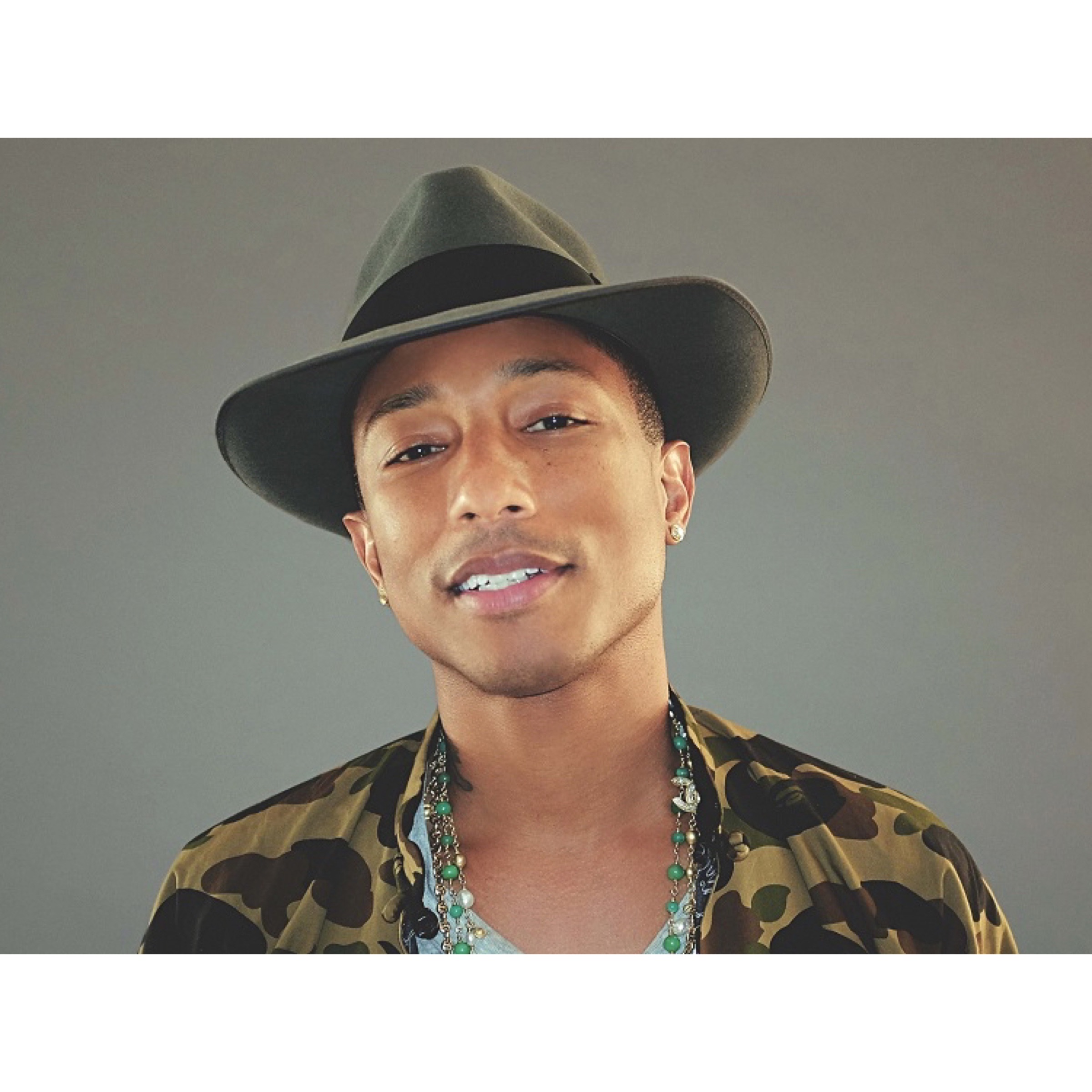 Pharrell has pulled 'Something in The Water' Festival because his cousin was shot by police officials earlier this year. City Leader wanted to have the festival go on in 2022, but the producer said nope. Williams criticized officials' "toxic energy" in a letter this week.
"When we did the festival, it was to ease racial tension, to unify the region, bring about economic development opportunities … I love my city, but for far too long it has been run by – and – with toxic energy."
In March, a Virginia Beach police officer fatally shot Pharrell's 25-year-old cousin Donovan Lynch, along with Deshayla Harris, 29, and injured eight others. The two officers did not have their body cams on.
Lynch's father filed a $50m wrongful death lawsuit in June. In its response, the city said Lynch, who was Black, pointed a gun at the officer who shot him. The officer, who also is Black, "feared for his life and the lives of other officers and citizens in the vicinity", the city said.