Pras Reveals There Was Originally Two Females In The Fugees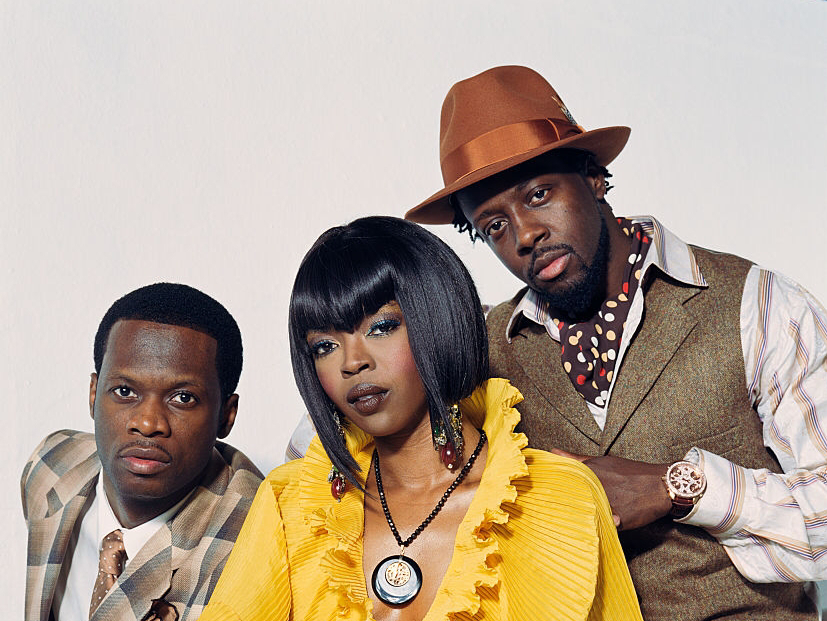 Pras Michel of The Fugees sat down with Tony Anderson and he revealed something we never knew about the legendary hip hop group. Pras says when the group originally formed, there was another female member in The Fugees. The shocker is he claims she was better than Lauryn Hill.
Check out the full interview below where he talks Tekashi 6ix9ine, the golden era of hip hop and more.