Sheri Shepard To Become Permanent Guest Host On The Wendy Williams Show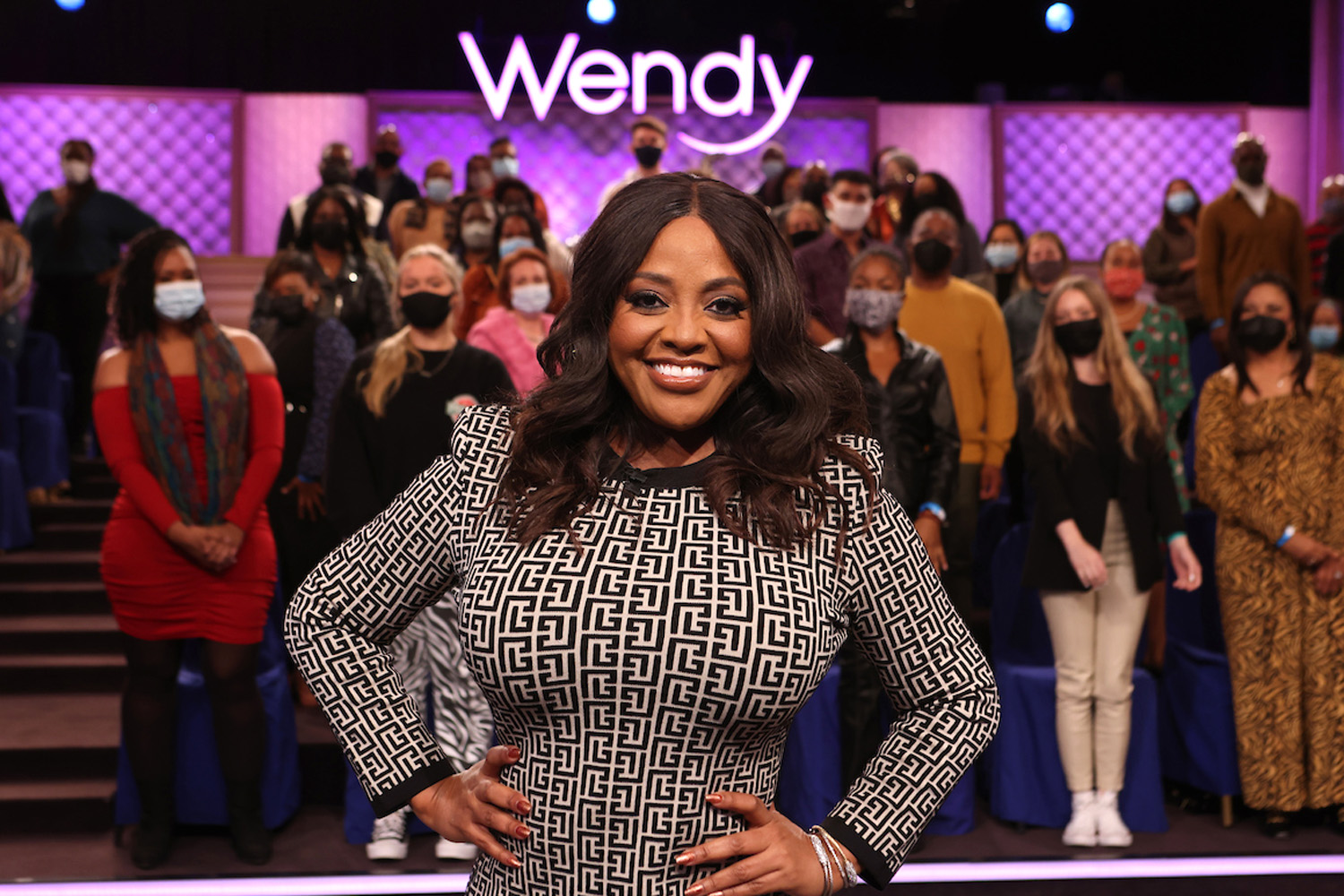 Wendy Williams Show has been having a guest host for the past few months due to Wendy's health. The show is about to name their permanent guest host according to TMZ.  Sherri Shepherd will take the reigns of the show beginning in September. Our sources say the deal is almost locked, and everyone involved expects it will be inked in the very near future.
The production company is also said to be down with the change.
Would you want Wendy back or should Sherri Shepard take the throne?