Wendy Williams' Son Kevin Evicted from $2 Million Miami Apartment Because Of Unpaid Rent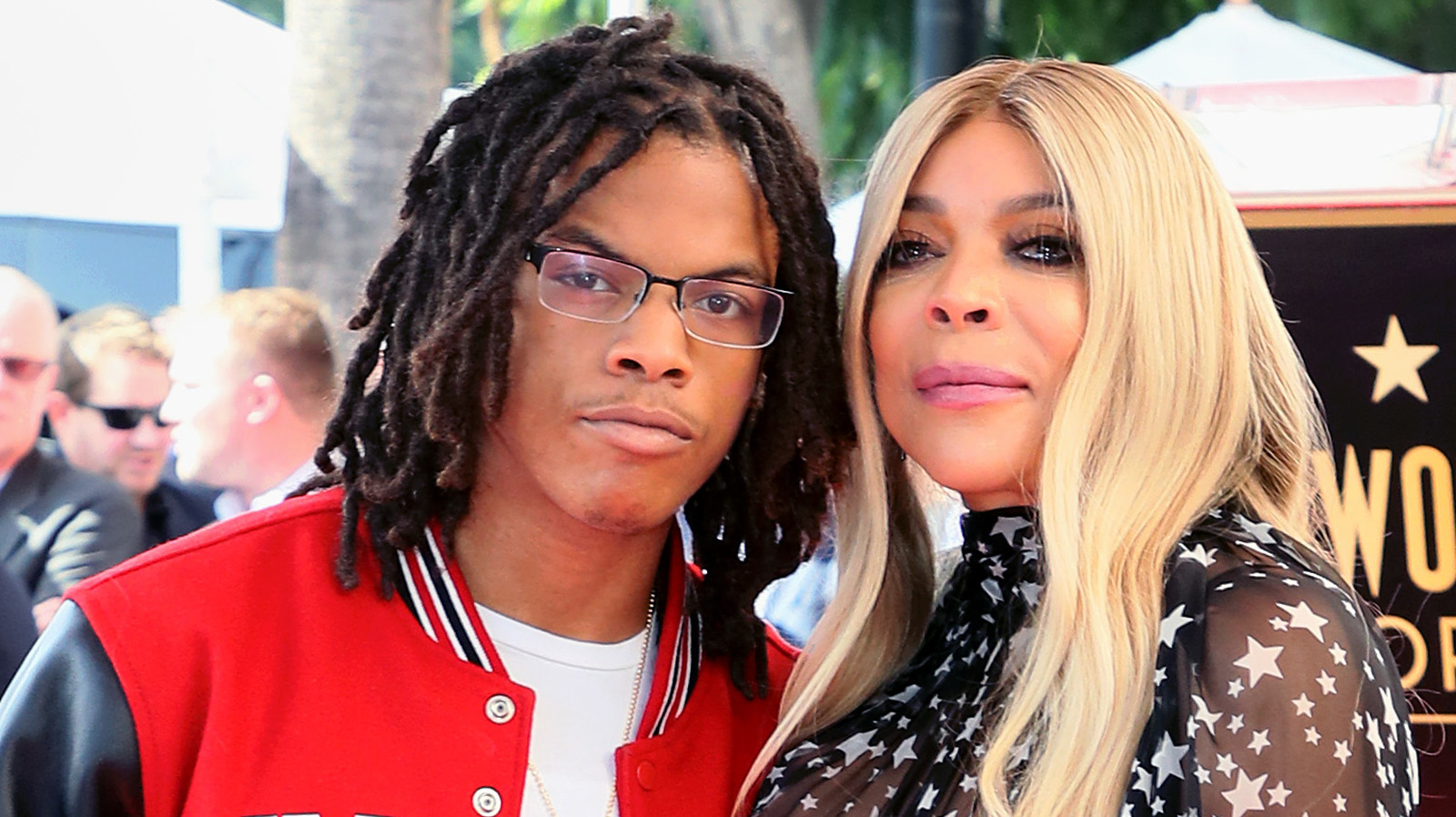 Wendy Williams's family is now feeling the consequences after the host was cut off from her finances. As we previously reported her Ex-Husband Kevin Hunter facing foreclosure.
Kevin who is Wendy's 22-year-old son was evicted from his $2 million Miami apartment after Wendy was cut off from her fortune and can't pay his rent, according to court filings obtained by the Sun.
Wendy handed over $100,000 on the apartment for her for the first year of the lease that started in March of 2021. Kevin jr. was in school and working but due to COVID, he had to take a year off.
He said that as the lease approached the end "my mom went through some health issues that put the court in control of her finances," and that "all of the financial support that she always gave stopped." Wendy's son added, "for medical and legal reasons, she has not been able to pay the rent for the past months since the 1-year lease ended and the court controlled her finances."
We hope he can pay his rent soon!