Wendy Williams Brother Tommy Claims She Abandoned Their Dad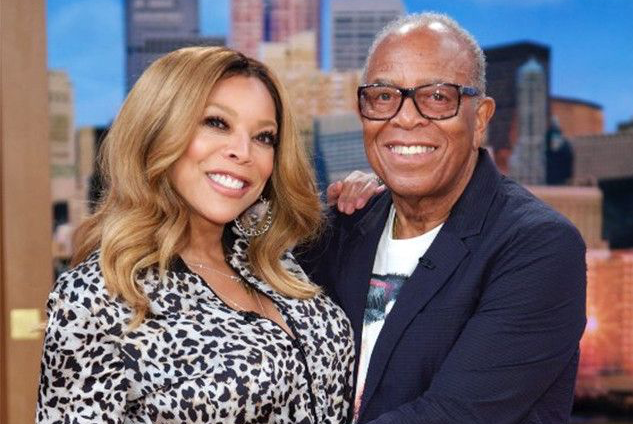 Yikes! Wendy Williams is being accused by her brother Tommy of abandoning her dad.
The Sun spoke to Wendy's brother and he claimed, "Wendy hasn't been in communication the way we anticipated. Everybody's able to kind of shrug it off, but it's painful when it comes to her father, it's painful." He wistfully noted, "I think it's necessary for her to see him and let him know what her status is, but she doesn't communicate with him."
He continues, "He's 92 in February, and he's in great shape, but she's really missing out." He continued, "It is more painful because this is the month of our mother's passing, and now she hasn't progressed with her relationship with her father. I can't understand it," before stressing, "It's really Wendy's loss."
"We'll see what the holidays bring," Tommy told the outlet, "If a sporadic trip to Florida pops up fantastic, but I imagine that it won't because if she was coming the normal behavior is to communicate…to let someone know you're coming down for the holidays," Tommy added.
We hope she will check on him soon with a 'How you Dewin?!"