Singer Tré Thomas Focuses on Love and Trust in New Single "Win-Win"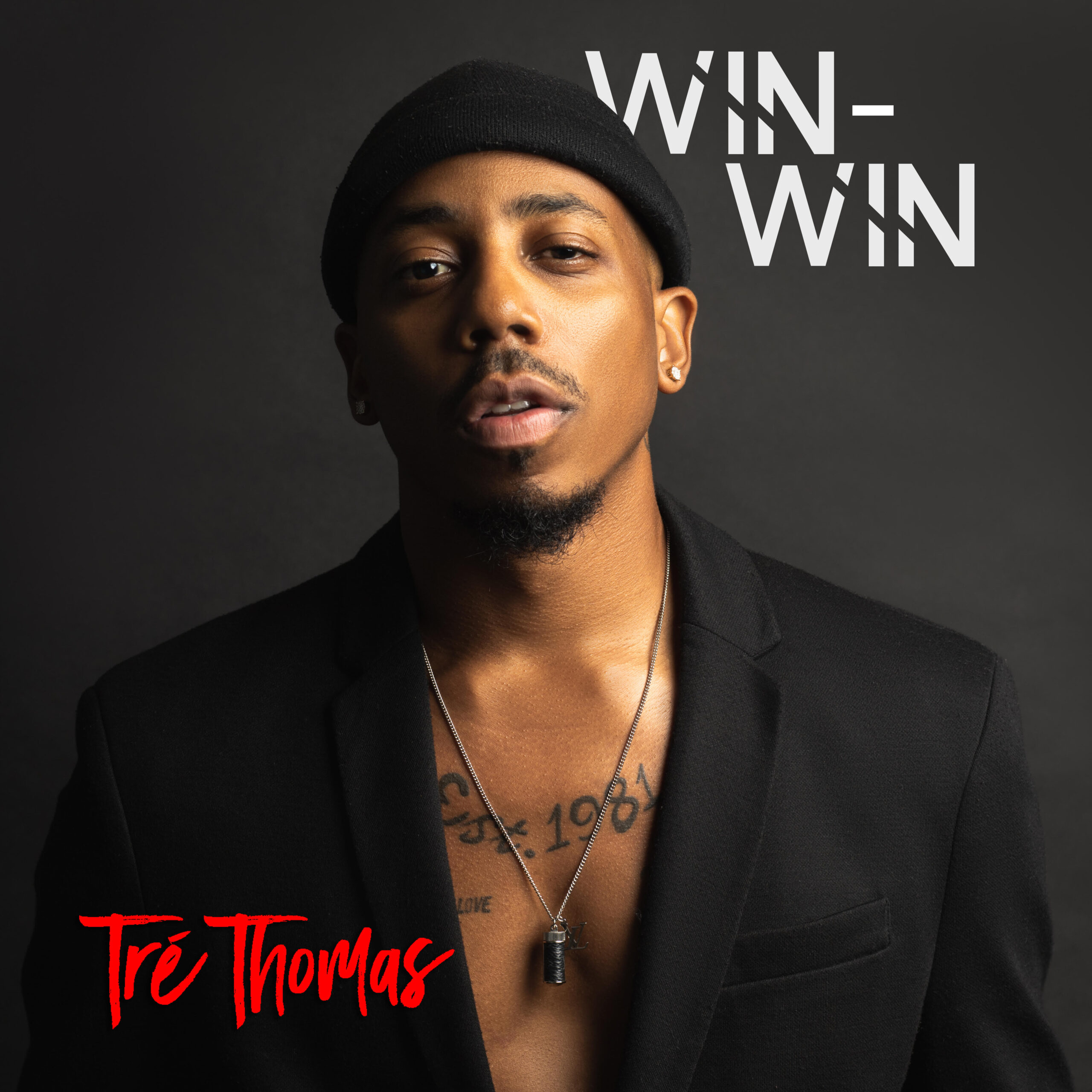 They don't show love like they used to! Veteran performing artist Tré Thomas is hoping to bring the love back to music, as he makes his official return with the release of his new single, "Win-Win." It is just the fifth release since his 2012 album, "Finally," which made the ballot for Grammy consideration that year, but for Thomas, the time off was crucial to his evolution as an artist.
As the "city girls" and "city boys" continue to mobilize, "Win-Win,"" is a rarity in today's music scene. Most R&B singers these days tend to avoid the layered emotional elements that were once characteristic of the genre. Yet, Thomas hopes to inspire a return to the ways of old as he channels his love for 1990s and early 2000s R&B.
"The premise of the song is about being in the beginning stages of a relationship, and you're trying to convince someone who is apprehensive that it is the right move…that it can be a win-win for both of you," he said.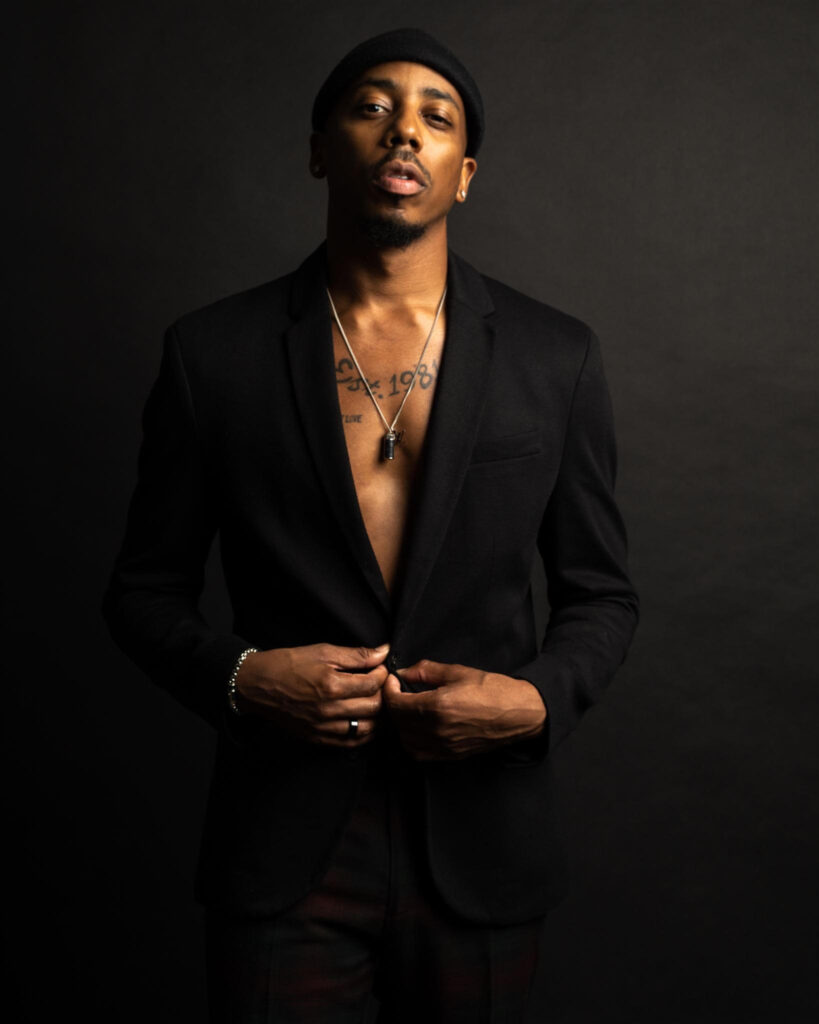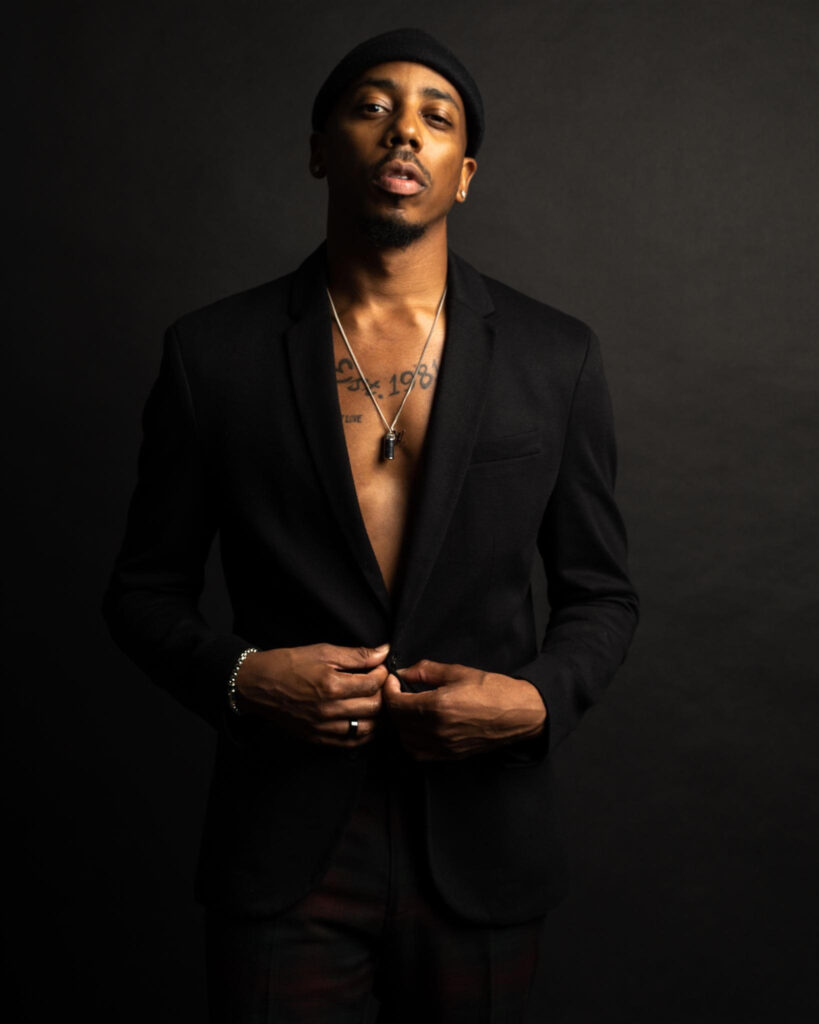 Relationships have been a hot topic in popular culture over the last few years, as men and women alike have questioned the value of love and commitment. Those subjects and even his identity as a music artist is some of the things Thomas says he gained more perspective on after the untimely passing of his mother in 2020. Starting off as a Christian artist, he always wanted to venture into R&B, however, he often labored over the reception he would receive from peers and fans who knew him as the singer who once wowed the national audience on BET's Bobby Jones Gospel.
"I think that experience of losing my mom was kind of the catalyst for me accepting me and the idea that I don't have to prove anything to anybody," Thomas said. "That, in turn, changed my approach to music. Even in my last single, "There Is Hope," there is an inspirational message. But I took a chance and did something different. With "Win-Win", I don't want to put myself in a box musically. Whatever I feel, I want to do that."
Thomas intends to spark dialogue around love and relationships, as he understands that there is a lot of uneasiness in the dating market and peoples' views on committed relationships appear to be changing. He plans to engage the public on his social media channels and to create a campaign around the topic.
"I'm looking to start conversations around dating and what that looks like now, especially in a world where we are so disconnected and centered on self. I think that is needed in a healthy way. I, at least, want to start that conversation and see where it goes. Hopefully the new song will help me to do that."
For more information and to keep up with updates on Tré Thomas, follow him on Instagram at @treslim.