Text Messages Of Suzette "The Squirrel" Threatening To Leak Video Footage Of Ceaser Abusing His 2 Dogs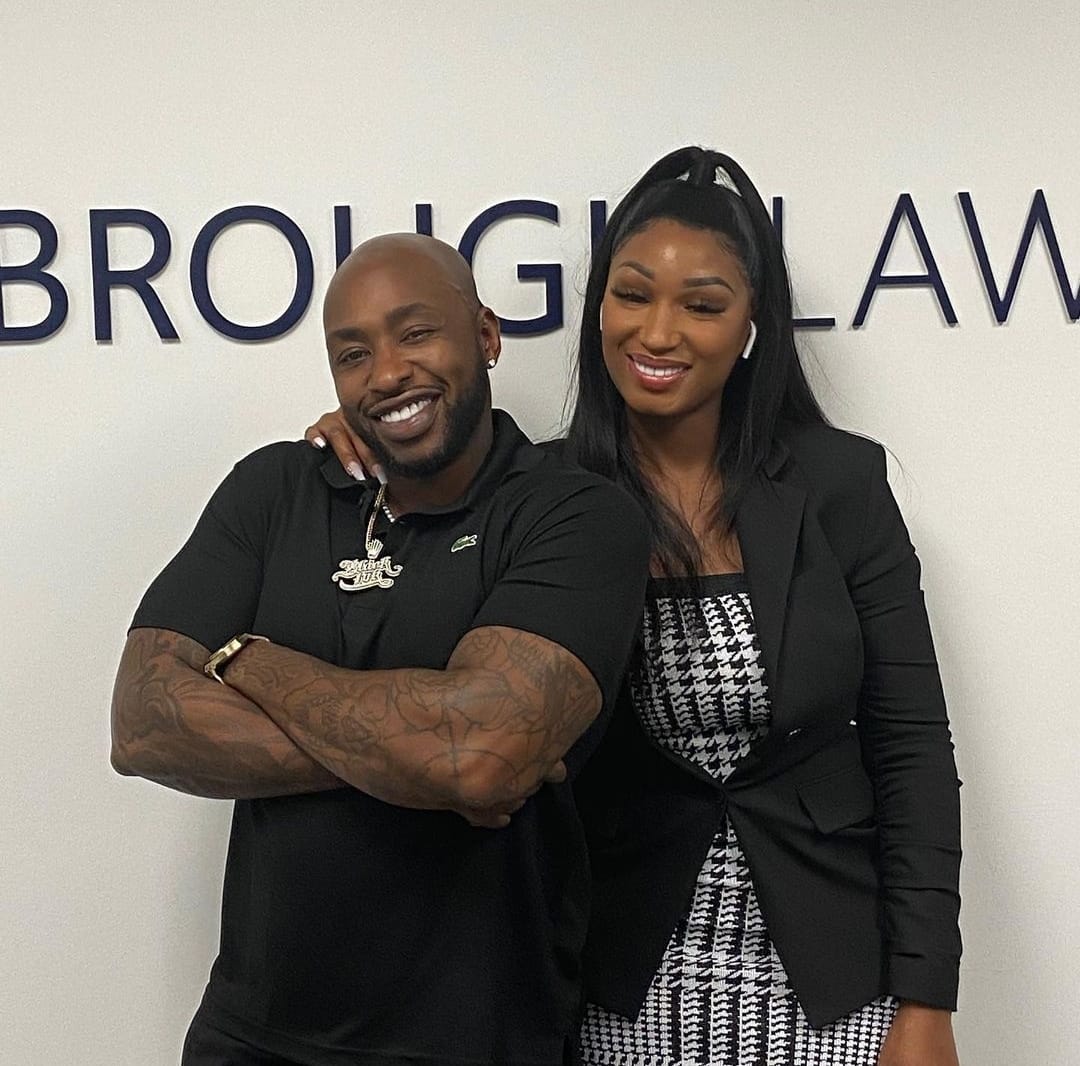 We told you guys that Suzette The squirrel was behind the leak of Ceaser Emanuel's video beating up his dogs right? And we were 100% right. We have text messages from The Squirrel that she sent to Ceaser confirming that she will be sending the video to the blogs. She claims she was using the video as a back up just in case VH1 make her look bad on the upcoming season of Black Ink Crew. However, Ceaser was broadcasting that he was single and she got word that he had been with another woman a week before they broke up which led her to leak the video Wednesday morning. Check out the text message thread below!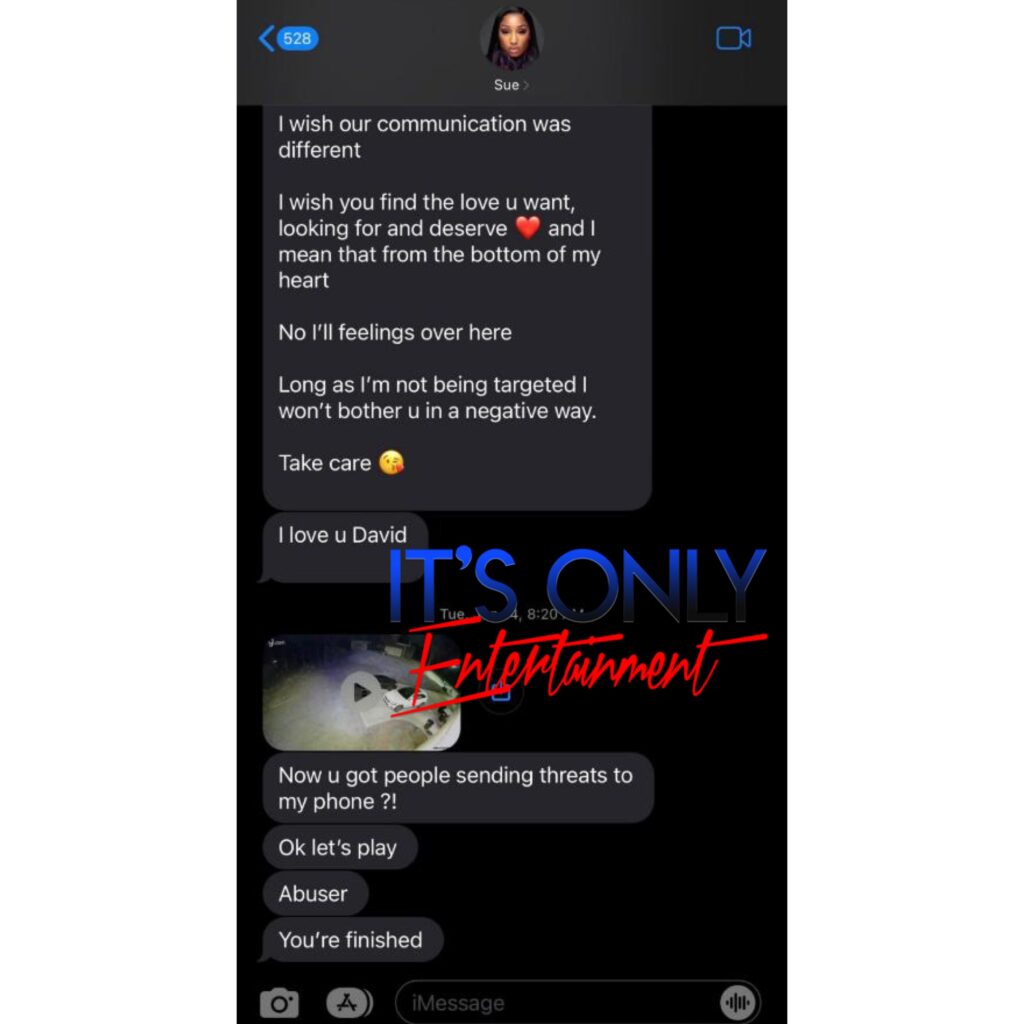 There is so much more to this story and we will be keeping you guys updated. There is also rumors that VH1 is in on this mission with The Squirrel because the network already had plans to remove Ceaser from The Black Ink Crew franchise.