Trina Says It's Dragging Season For Khia & Kim B Rocs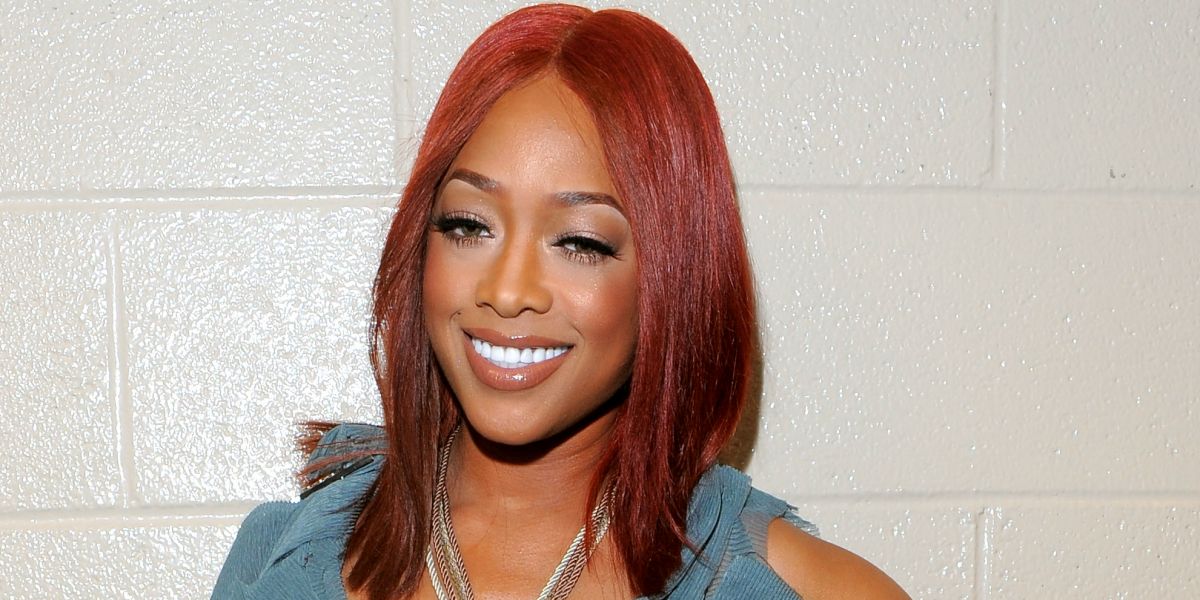 I know you all like what's good with the headline tho? Listen, thats what I heard when the Queen Of Miami, Miss Trina went off on an epic rant the people loved. I think everybody been waiting for this Trina to pop back up. I means she not hanging with the Kardashians no more.
Love And Hip Hop Miami is clearly trying to heat up in these streets. The entire rumored cast is turning up on social media. The beefs are popping up left and right. We have to admit that Trina is Queen of Miami in female rap but Khia and Kim B Rocs seem to always be coming for her. Trina decided to go live and let them know what's really good.