What Really Happen With Sky & Rah Ali Fighting On New Year's Eve At Diddy's House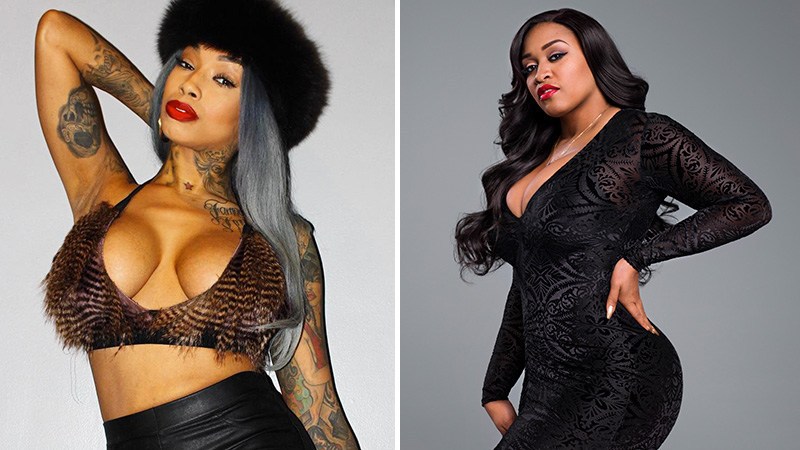 So anyway word on the street is that Rah Ali finally got her rematch against Sky since their fight at Black Ink 113th on season 4 of Black Ink Crew. I hear what has been reported out here in these blog streets is false. There are rumors of Rah Ali beating up Sky so bad that there was blood and some serious expensive damages to Diddy's home. Not True!
Here is what really happen. As you all may know Sky is turning over a new positive leaf up in these streets. The Black Ink Crew family is getting money out here with the success of their ratings. I mean who wants beef when you are glowing up. Sky was going to call a truce with Rah for the year and decided to approach her but Rah Ali was already planning to attack. We hear by time Sky got to Rah, she had already taken off her shoes and swung at Sky who of course would only swing back. Things happen so fast 10 minutes before the ball dropped.
There was a lil scuffle and some hair pulling but nothing that was serious where anyone had gotten beat down.