Judge Allegedly Tosses Bobby Valentino's Extortion Suit Against Transgender Woman Who Put Him On Blast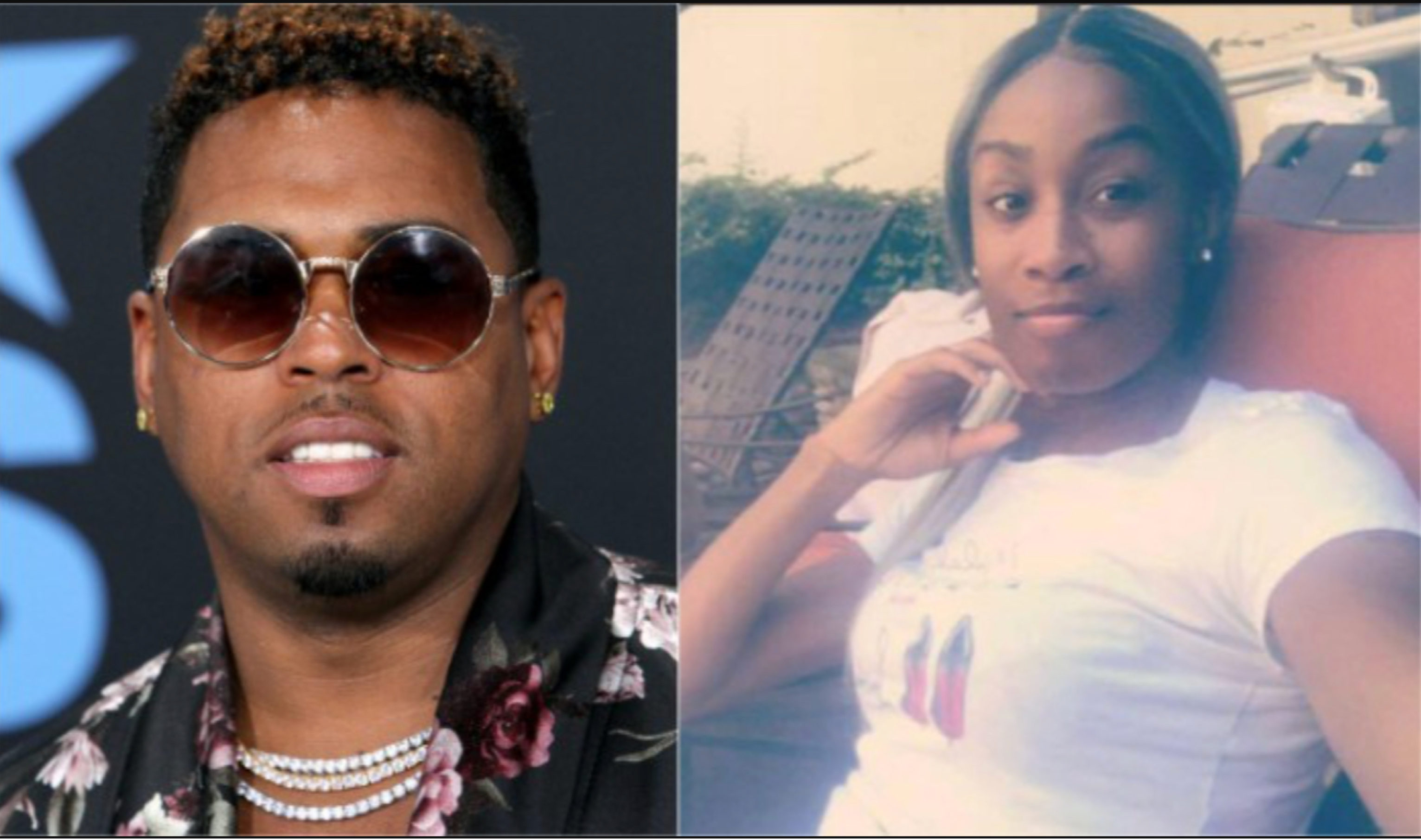 Welp, it looks like a judge wasn't buying Bobby Valentino's extortion claims because his suit was allegedly tossed!
The singer was put on blast by Reima Houston, a transgender woman, with his pants down literally via video. He claims it was all a ploy to extort him for money, well it looks like he came up short ( no pun intended) because Houston posted that his suit was denied.
https://www.facebook.com/notes/in-the-matter-of-reima-houston-vs-bobby-v/extortion-charges-filed-against-transgender-reima-houston-dismissed-bobby-v-alle/353015491820777/