Carla Stephens Launches Conversations With Wives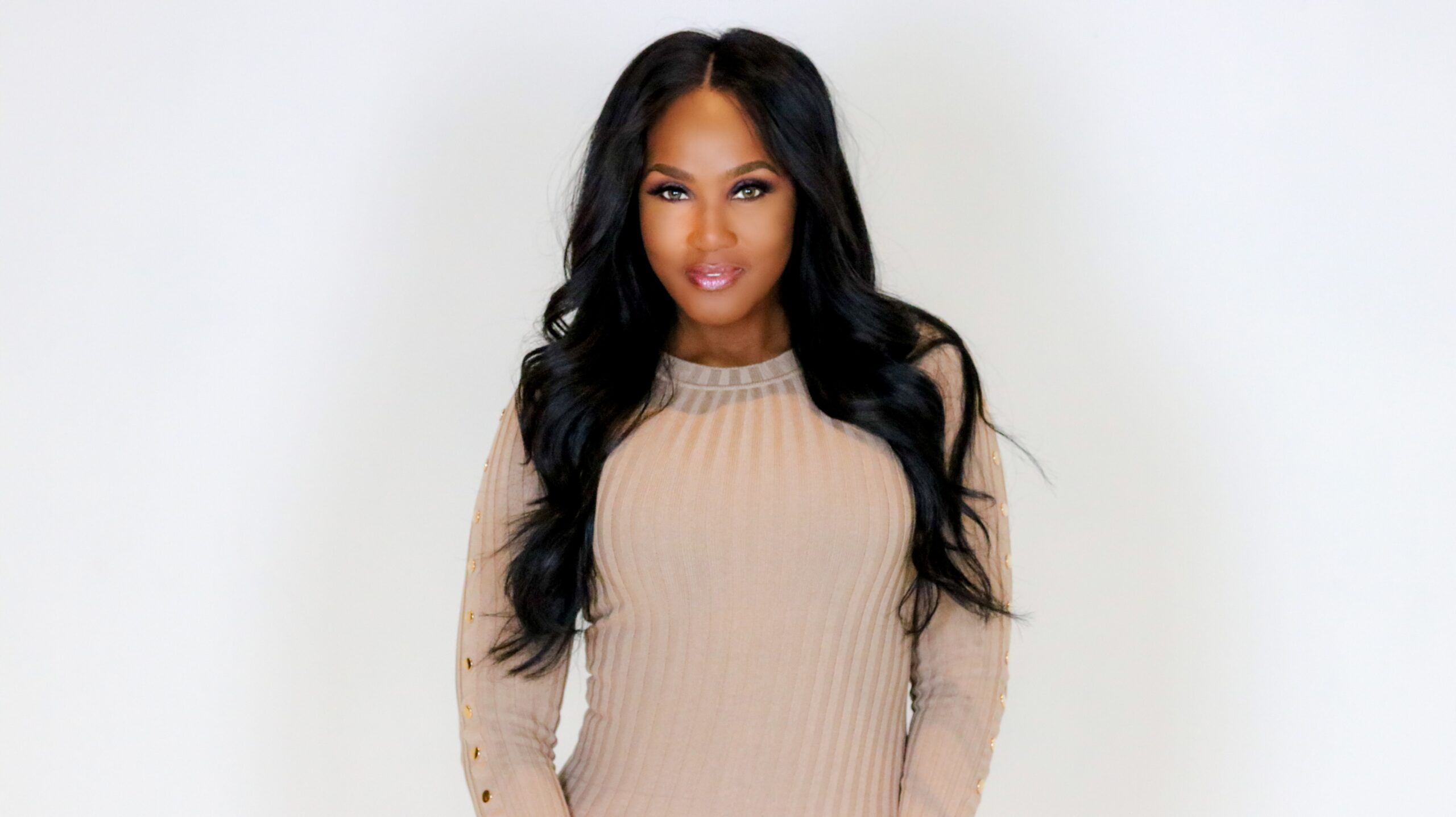 I first had the chance to meet Carla Stephens at her Conversations With Wives Event. I knew right then and there I had to know how did she do it. How does she do it. What I learned, I wanted to share with the world. Ladies and Gentleman I will like to introduce you to Carla Stephens- TV Personality,
Entrepreneur Speaker, and Wife. The reason why Conversations With Wives exist.
Asia Diamond: I first really learned about you at the Conversations With Wives. How important was that night to you?
Carla Stephens: That night and moment was everything I needed at the time. Going through my own personal journey with extreme highs and lows had me in a space where only walking in my purpose could provide the catalyst needed to move beyond where I was.
AD: You mentioned how you have been for 25 years plus. What holds your marriage together?
CS: We both have been willing to hear God and obey Him in tough times. Many will hear, but rationalize what they heard depending on how deep the wound is. Secondly, the ability to renegotiate certain terms of our marriage "contract" as we both grew and changed, not the foundational truths that govern our marriage but the things that are most often personal and meaningful to us as individuals. For example, I am less interested in his time management than I was when we were younger than I am now. That freedom to not constantly check in became important to him as we grew older, so I was willing to renegotiate that situation, especially because I no longer felt it necessary because I learned that feeling secure in marriage does not come by weighty demands, but constant trust in the boundaries set by all parties, including God.
AD: You mentioned so much that you have going on. What new projects/upcoming projects do you have coming up?
CS: I am currently pitching a few television shows and writing a made for TV Movie. I am writing a book, managing my boy's sports career and running two trucking companies, not to mention launching my Conversations With Wives brand. There are a few other things on the table that I will be able to share soon because God is good at opening the right doors for me at the right times.
AD: Reality TV hurts some people's careers and makes some better. How much has your life changed after being on reality tv?
CS: I was running a multi-million dollar company when I started on Reality TV. I learned a hard lesson that cost me almost half of million dollars. I had no clue about the rigor. When the cameras started rolling, so did my team. I never expected to be abandoned during such a pivotal moment. I was missing deals and paying unnecessary bills for a year because of auto drafts & uncancelled contracts. I was devastated and the loss of finances affected my marriage.

On the other hand, Reality TV propelled me into another career, one that I was not pursuing myself at the time. I was managing my boys sports, modeling and acting when I got on the radar of TV executives at Bravo. My socialite status was upgraded! That landed me in rooms with the affluent deal makers outside of Atlanta. I was traveling constantly and I enjoyed my time as a "Bravolebrity". My life has changed in so many ways that have benefited me and my family, I have learned so much about fame and how it effects people differently, well even just a little fame!
AD: How do you handle it all- Mothering, business and marriage?
CS: What works for me is a total merging of who I am into every aspect of my life. I never wanted to be at my kids game wishing I was on a red carpet. My family is a major part of my brand and to not include them would be detrimental in my opinion. I am at my best when I can be fully engaged in my moments because it is my moments that give me momentum for the next. I do not work to balance but to keep my heart and mind reconciled. I am not that, " My body is here with you, but my mind is on the other side of town" woman. With that being said I set my calendar to reconcile my life and to be in sync with my purpose and call at that moment. If my son's need a mom or cheerleader it is done if my husband needs a lover or business meeting it is done! I do this in every area, with extended family and friends!! The scales are hard to balance because the weights are relevant to the individual, so good luck trying. I recommend finding strong support systems or organizations such as Conversations With Wives. Sometimes a great conversation with like minded women can help you sort it all out.

The Next Conversations With Wives Will Be Held On February 21st.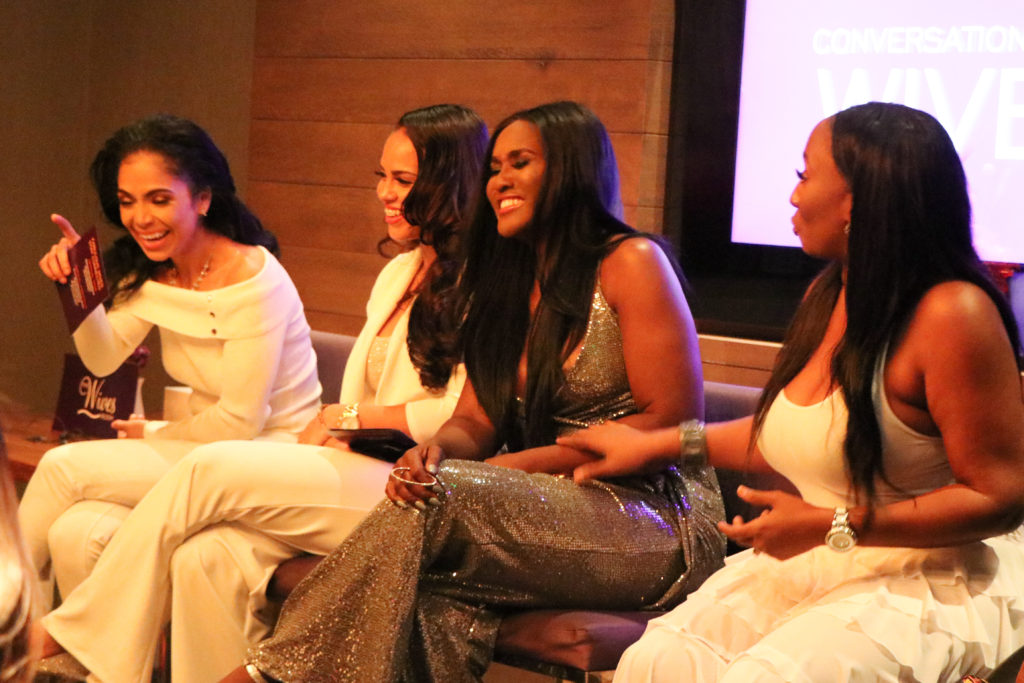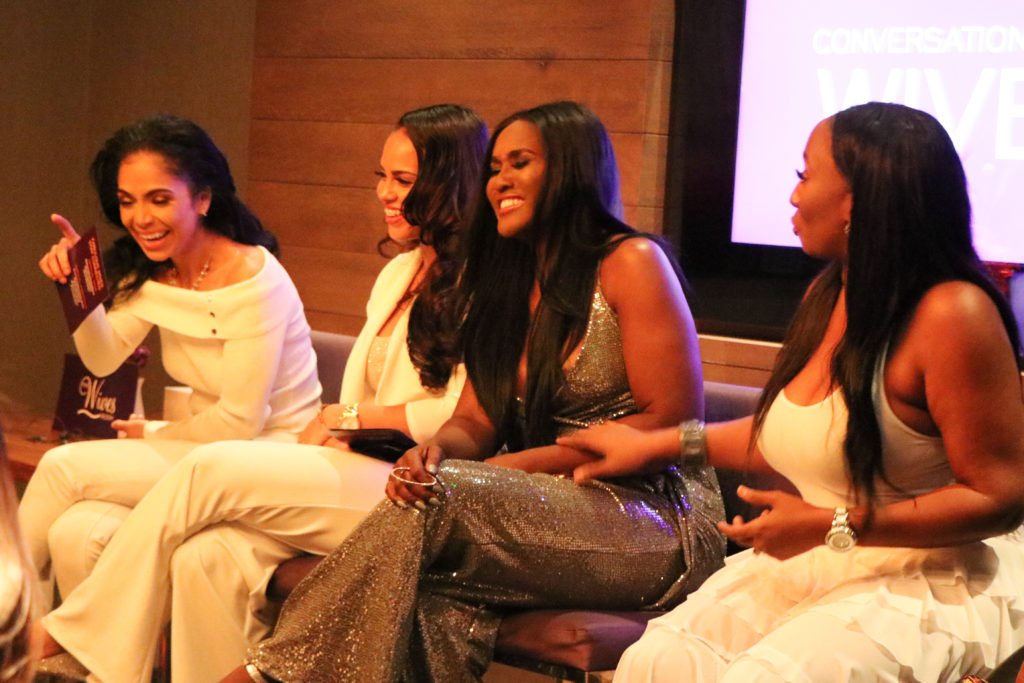 Get Tickets: thewivesroom.eventbrite.Com
Pr Contact: @statuspublicity [email protected]
@THEREALCARLASTEPHENS