DMX Gets Off Of House Arrest And Decides To Check Into Rehab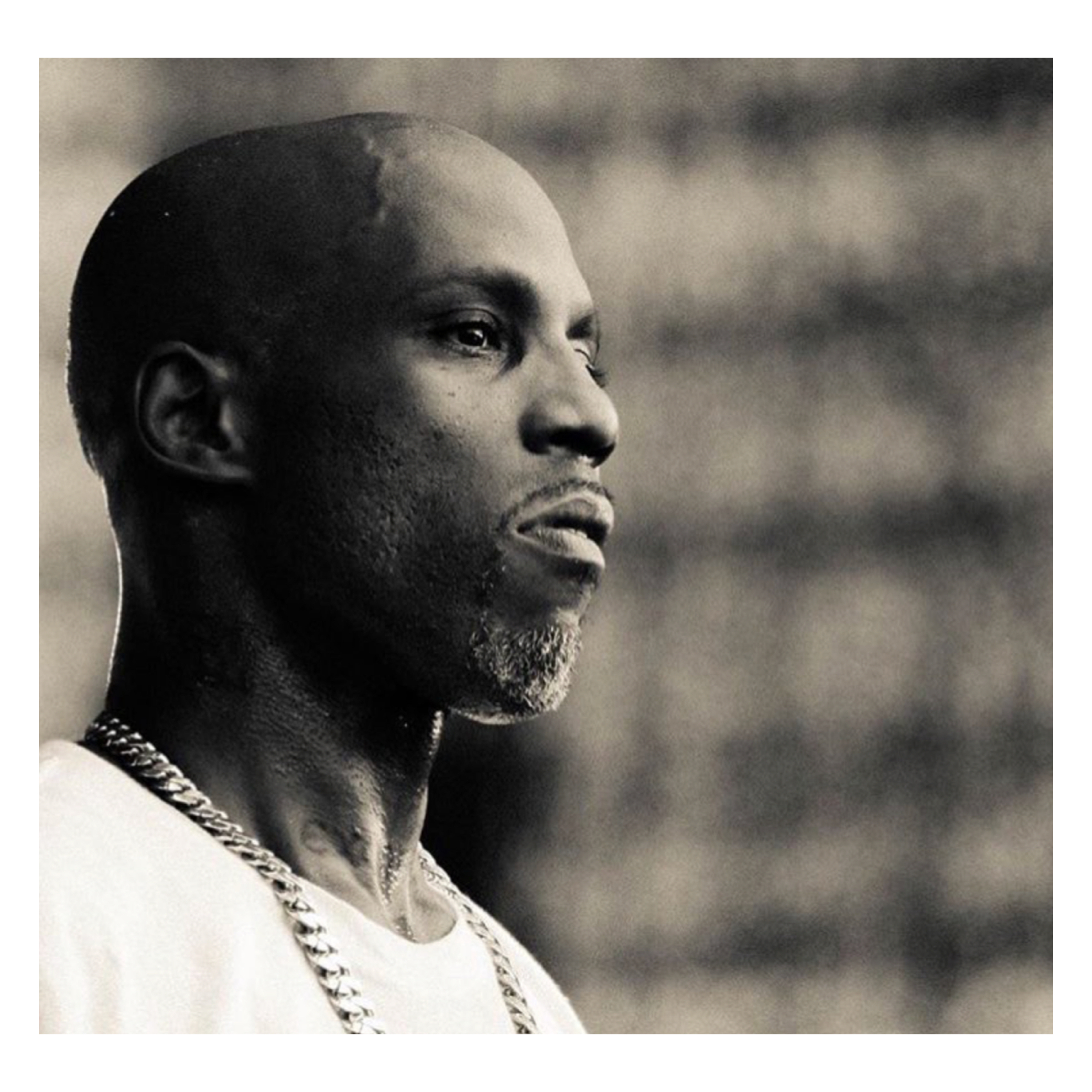 DMX is taking an active approach to his much needed sobriety. The NY rapper has decided to get off of house arrest in order to check into a rehab facility in New England.
"House arrest wasn't working for me, so I made the decision to do something positive and better for myself," DMX said according to TMZ.
Definitely praying for him…