Dutchess Hired Girl To Say Ceaser Got Her Sister Pregnant & Plotted With Sky's Former Manager To Have Coupon Viv Interview Her Son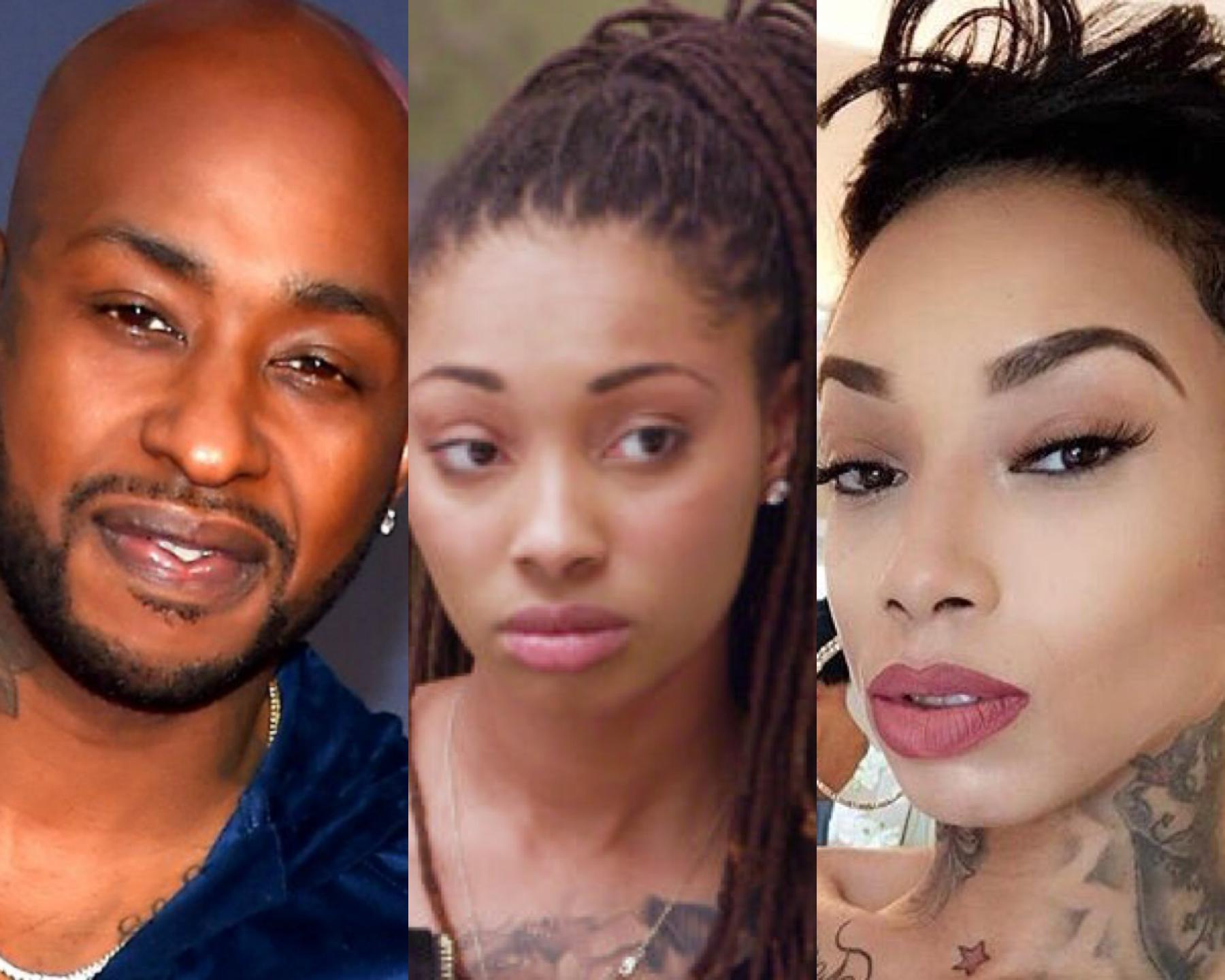 Last week, things got a bit out of hand when Dutchess and Coupon Viv went on The Breakfast Club to respond to Ceaser's interview. Myself, Dutchess and Coupon Viv got into a war via Instagram.
Dutchess planned her break up from Ceaser in exchange for her own spin off show. She had been meeting with Big Fish Production behind Ceaser's back. She decided to plan her exit from Black Ink Crew during season 5. She got with a former manager of hers who contacted a friend of his who put the two of them in touch with Chloe Banks a female rapper from Philly. Chloe is the woman claiming that Ceaser got her sister pregnant. A year later there still is no sister or baby. Once Dutchess begin to see that there was no spin off coming and that she was actually not happy without Ceaser, she decided she wanted him back. She would call me crying asking me to get him to talk with her but he was over her. She made an attempt to get him back on their trip to Puerto Rico but he told her things had gone too far and he was ready to finally move on. What Dutchess doesn't know is that she was never going to get a spin off and the truth is she was axed off the show for Donna.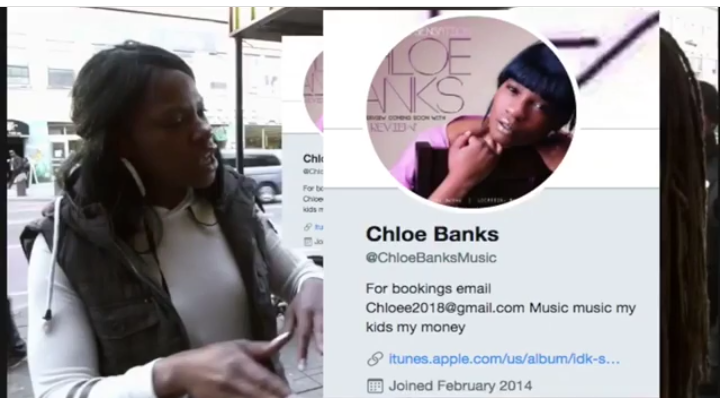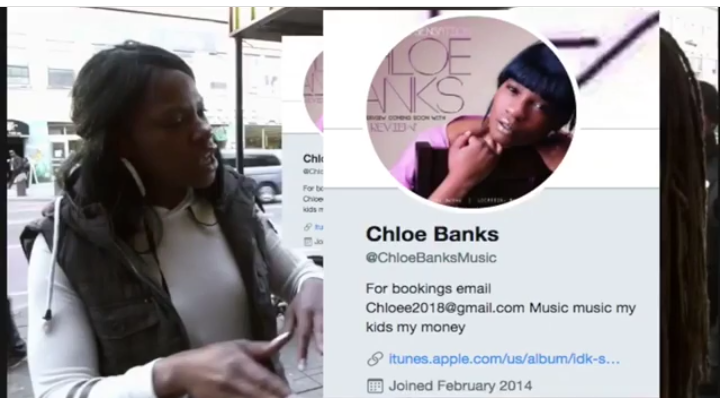 As for Sky, Dutchess has been plotting on her since season 4 ended. I honestly don't know what happen but one day Dutchess sends me a text message saying that Sky lied about having twin boys at 14 and has two baby fathers. She wanted me to get the info the blogs to put Sky on blast. I called her and advised her that was not a good idea. Dutchess was later able to put her plan in motion when Sky's former manager Chase was fired for stealing money. He started doing business with Dutchess during season 5. Chase and Dutchess got in contact with Sky's son Genesis and his father. Coupon Viv and Dutchess are friends which is how the interview got to her.
Coupon Viv is a former struggling blogger from Jamaica Queens, NY who's career went all the way in the toilet after she appeared on "The Gossip Game" reality show. Viv has never obtained anything for her career that wasn't handed to her by a friend of hers in the industry. She is basically a bottom feeder. She later moved to Charlotte NC and thats when she and Dutchess got closer as friends. Word on the street is that Coupon Viv and her husband had to move out of NYC because Coupon Viv's mouth got them into some trouble.
As you can see Coupon Viv is wearing the same clothing and hairstyle in the interview as she is with this photo she posted on Instagram with the caption "spent the day with sis." Genesis and his dad are wearing different clothing in the interview than they are wearing in the photo with Dutchess in the parking lot. Clearly that was two different days or time of day.
Dutchess receipts on The Breakfast Club proves nothing. Ok, she paid for some Child Support and bills. But where is the evidence thats she didn't use Ceaser to advance her career and plot a breakup for her own spin off? Where is the proof that she had nothing to with Sky's son being interviewed in her tattoo shop by her friend? Posting the development agreement for her spin off only proves my point. Dutchess is miserable and bitter The Black Ink empire took off right when she walked away. Let's be clear, she may have not got the words you are fired but she was basically told in a nice way "You're services are no longer needed" and we want Donna because you are difficult to work with and a liar. Sky is currently glowing up in major ways with Ceaser backing her 100% and Dutchess can't stand it.
The bottom line to this all is that Dutchess is a liar and her character sucks. She's not a good person at all and can't be trusted at all.