Dutchess Should Be Searching For Her Brother That Her Father Has With Another Woman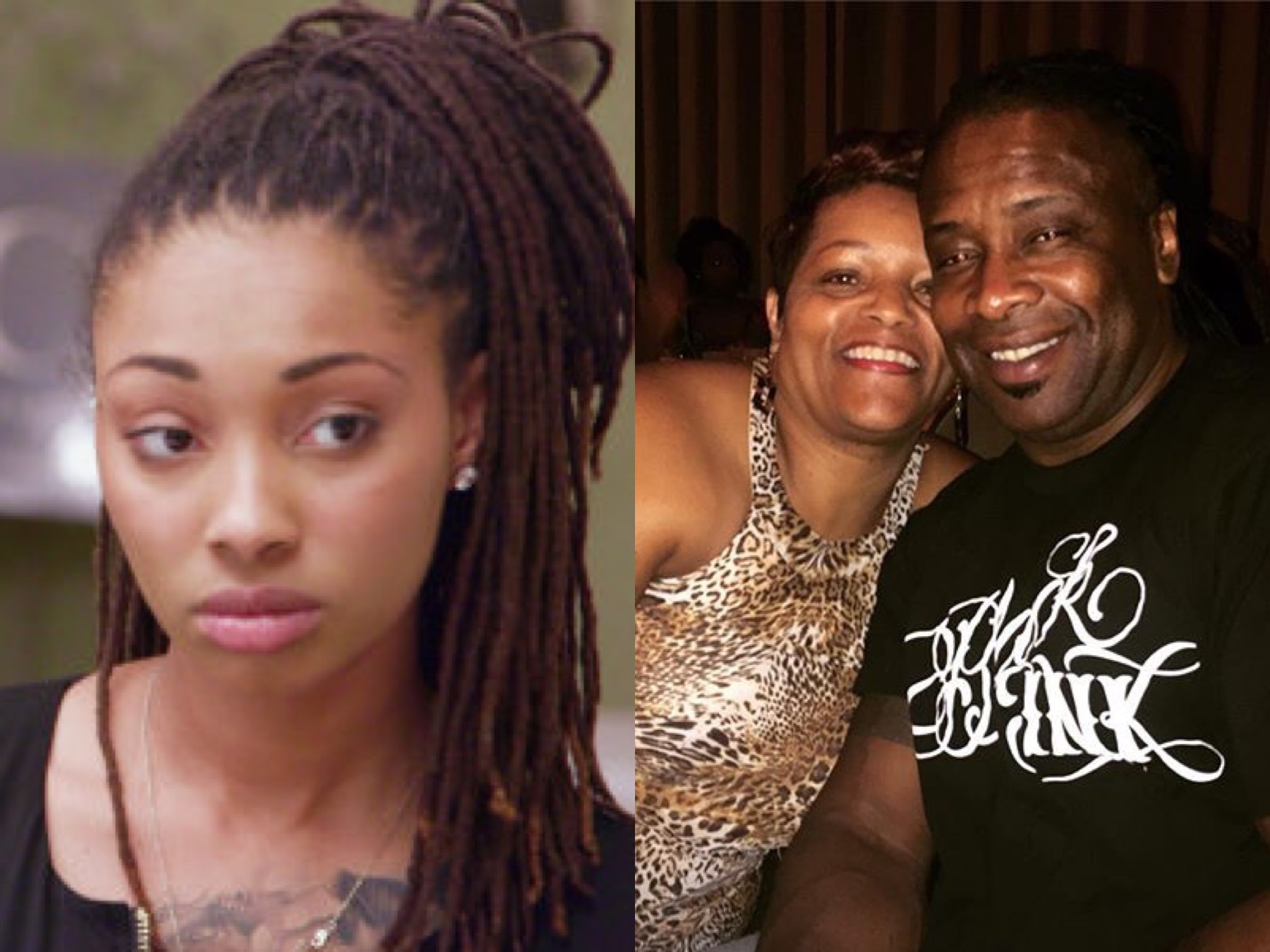 Clearly Dutchess is still bitter over her break up with Ceaser. However, I don't know why she would be when she's the one who caused the official break up. There is an entire scandal behind that situation that I will put you all onto later. But you know what they say, people in glass houses usually throw the most stones. This past week reports hit the net about of Dutchess taking petty too far by meeting with Sky's son and his father. Now we all know Season 6 is starting and since Dutchess is no longer apart of the Black Ink Crew family she needs a storyline to keep getting that check.
Why would Dutchess be wasting time in Sky's business when word on the street is that Dutchess should be searching for her brother that her father has with another woman. From what I heard her mom and dad are no longer together and I assume that ma dukes got fed up after all the years of cheating because the son is about 8 or 9 years old. And if you follow Dutchess and her family's antics on social media you would know her mom is always up to some shenanigans. She was even spotted on Facebook arguing with the mother of her husband's son. Hopefully I can get some pics of the woman and her son.