How You Doing? Is Wendy Williams Husband Creeping With The Massage Therapist?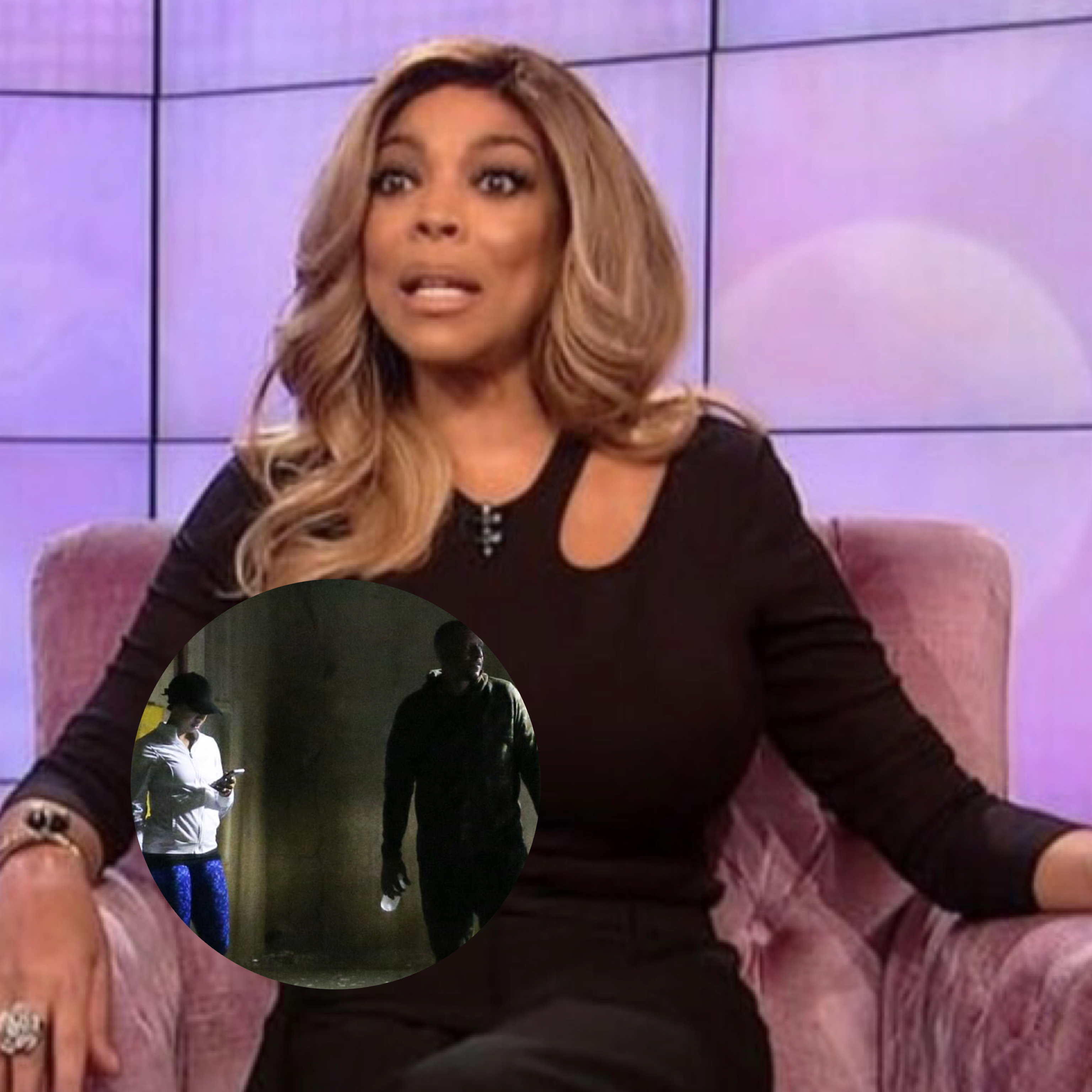 Word on the street is Wendy Williams' husband of 20 years, Kevin Hunter, may be taking a page out of Kevin Hart's book because he's allegedly creeping with the massage therapist!
These dam Kevin Hs!…
Anyways, the Daily Mail has been investigating Hunter's double life for the past year and the evidence is definitely damaging. The therapist, 32-year-old Sharina Hudson and Hunter has been allegedly seeing her for the past 10 years. She is currently living in a $765,000 home that was allegedly purchased by Wendy's husband. What makes it worse is the house is literally just 9 miles from the home he shares with Wendy.
There's a mailbox with both Kevin and Sharina's name on it and Sharina was also spotted wearing an apparent engagement ring recently.
Kevin allegedly refers to Sharina as "his sister" in public because she allegedly "knows her place" when it comes to messing with his marriage to Wendy.
There is a slew of other evidence you can definitely check out here and let's just say it's hard to deny the facts. Let's not forget Kevin is a known cheater and Wendy even addressed it back in the day.
We will definitely see how this one plays out…