NeNe Leakes Will Not Be On Real Housewives Of Atlanta Season 9?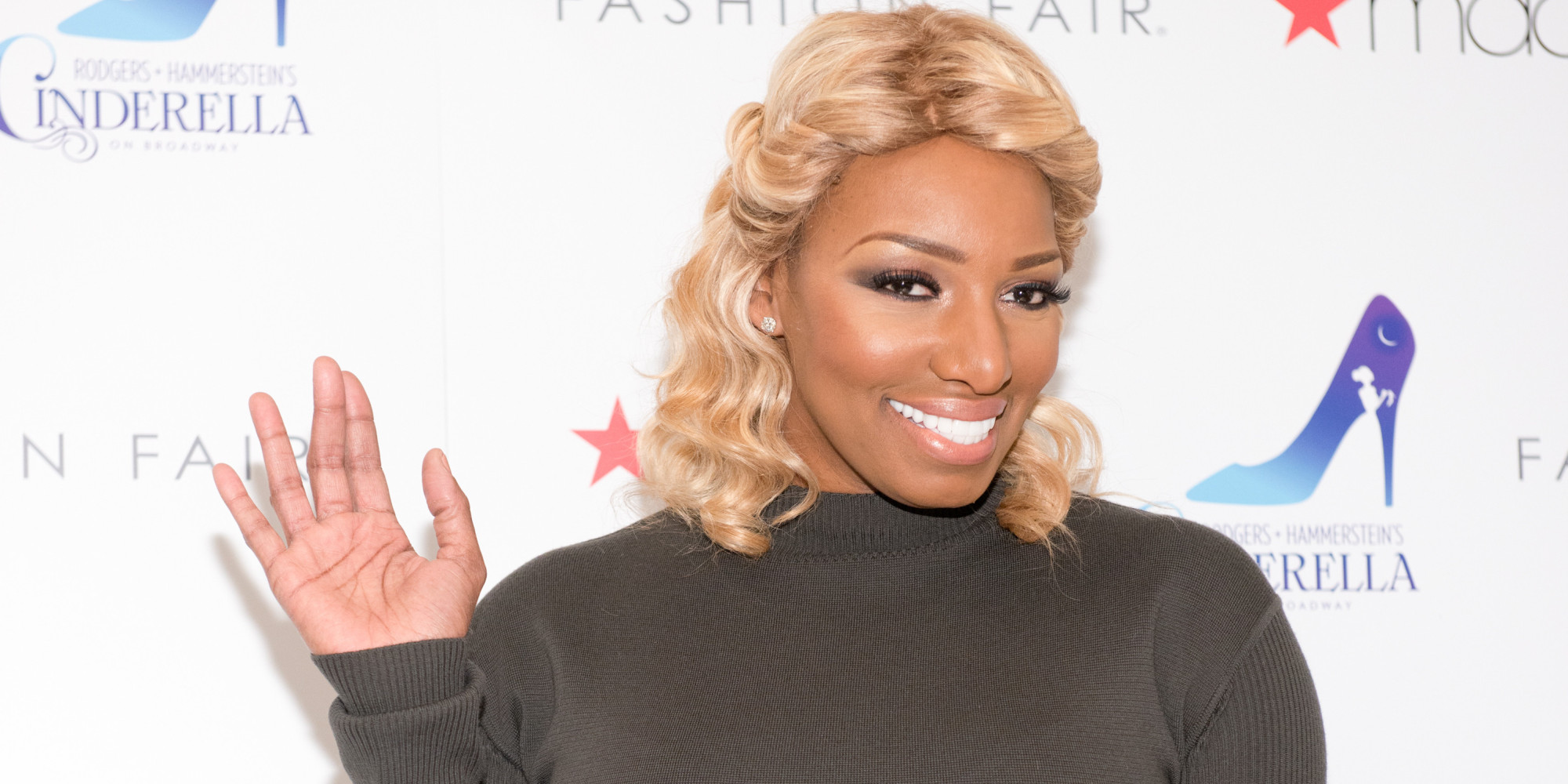 The past few seasons there is this speculation if NeNe Leakes will be back. The reality superstar has endured some major success that it's almost as if the show needs her more than she needs the show. The thing is, NeNe Leakes has made herself such a major character and staple in the brand it's hard to see the show without. Is she the Erica Cane of Atlanta? She juts might be. Anyway though, a fan asked NeNe what was going on for season 9 and she responded,
"I wasn't asked 2 b a full time housewife or part time but they got Sheree & I think Kim Z."
I think she we will still see Leakes one way or the other on someone's girls weekend getaway. LEt's be honest the appearance deal is better than being a cast member. She has made herself such a big name she can get 1 million plus on her contract for a few episodes.