Meet Reggie Westmoreland, The Rising Music Mogul That You Need To Know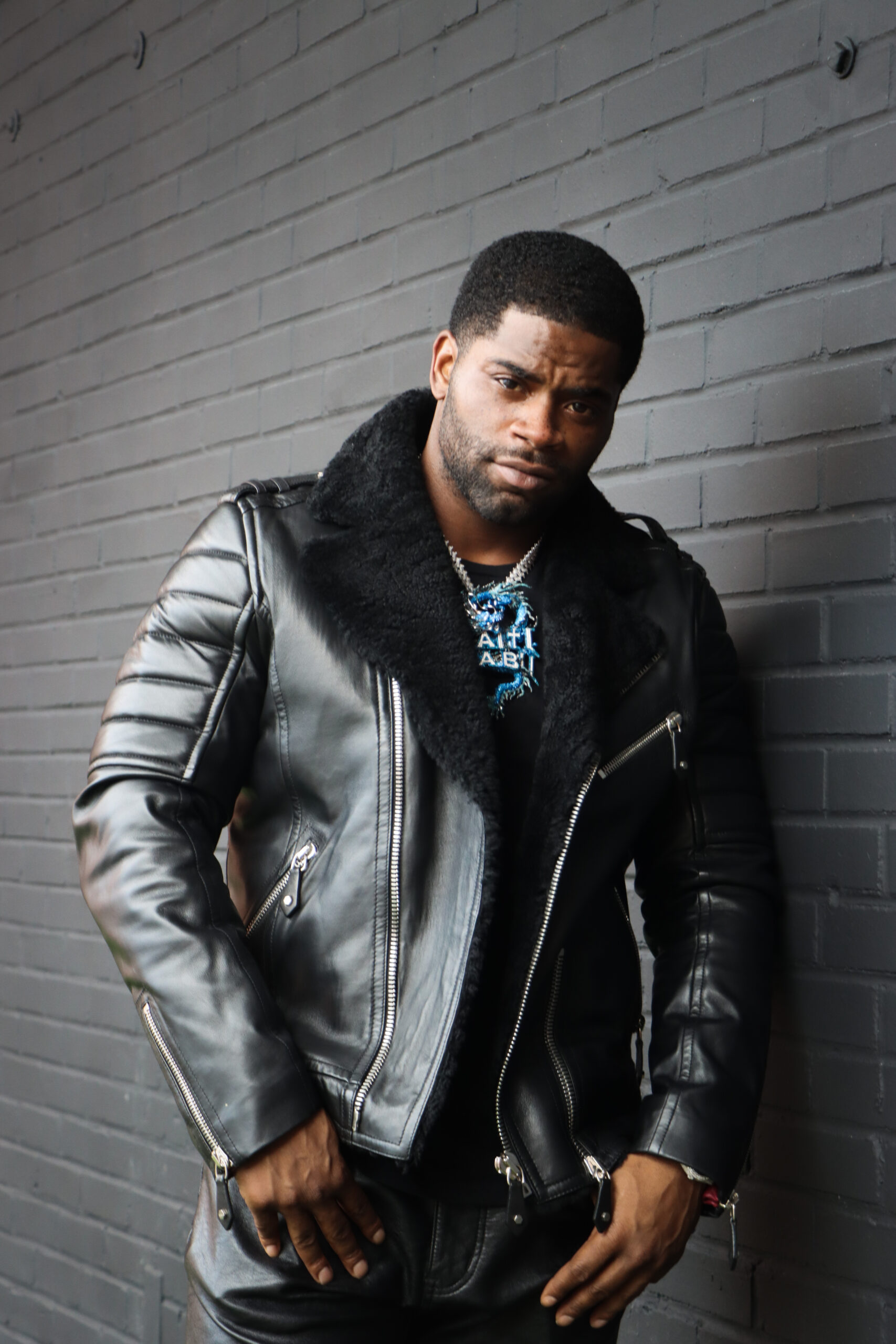 Once a young visionary with dreams of making it in the music industry, Reggie Westmoreland is now a CEO recreating the blueprint. After seeing far too many talented artists get trapped in the Bay Area and never see stardom beyond the west coast, Reggie established Bad Domination Entertainment. Starting out as a record label, B.D.E has now expanded into an entertainment company and, most importantly, a lifestyle brand. Though the music executive is determined to spread west coast rap culture, he is on an even bigger mission to show everyone that 'Northern California got something to say.'
Despite the challenging aspects of working in music, like receiving recognition, he has already seen major success with his independent artists. From over 90 million global streams to performing at Rolling Loud, an artist he oversees, like Oakland native Haiti Babii, is on his way to going platinum. Though many people hinder the potential of independent artists, Reggie wants to show, in working with Haiti Babii, what is possible for independent companies without major label money or resources.
Now that Bad Domination Entertainment is catching the attention of major labels, his next goal is to partner with one, establishing a solid foundation to continue challenging industry norms. Within the foreseeable future, Westmoreland aims to follow the path of Quality Control Music, an Atlanta-based label that partnered with a major label, retained its values, and currently oversees the development of multiple artists.
Though the glamour of hearing your name screamed by adorning fans is the dream for many, the B.D.E team will teach artists how to make residuals through the major streaming platforms and calculate the revenue they're owed. Being more than a label is what Reggie Westmoreland wants for his platform, and he doesn't plan on stopping until he gets it.
Follow Reggie and Bad Domination Entertainment on social media.Instagram: @bde_ceo