Say What Now? Has Tiny Harris Moved On From TI With Master P?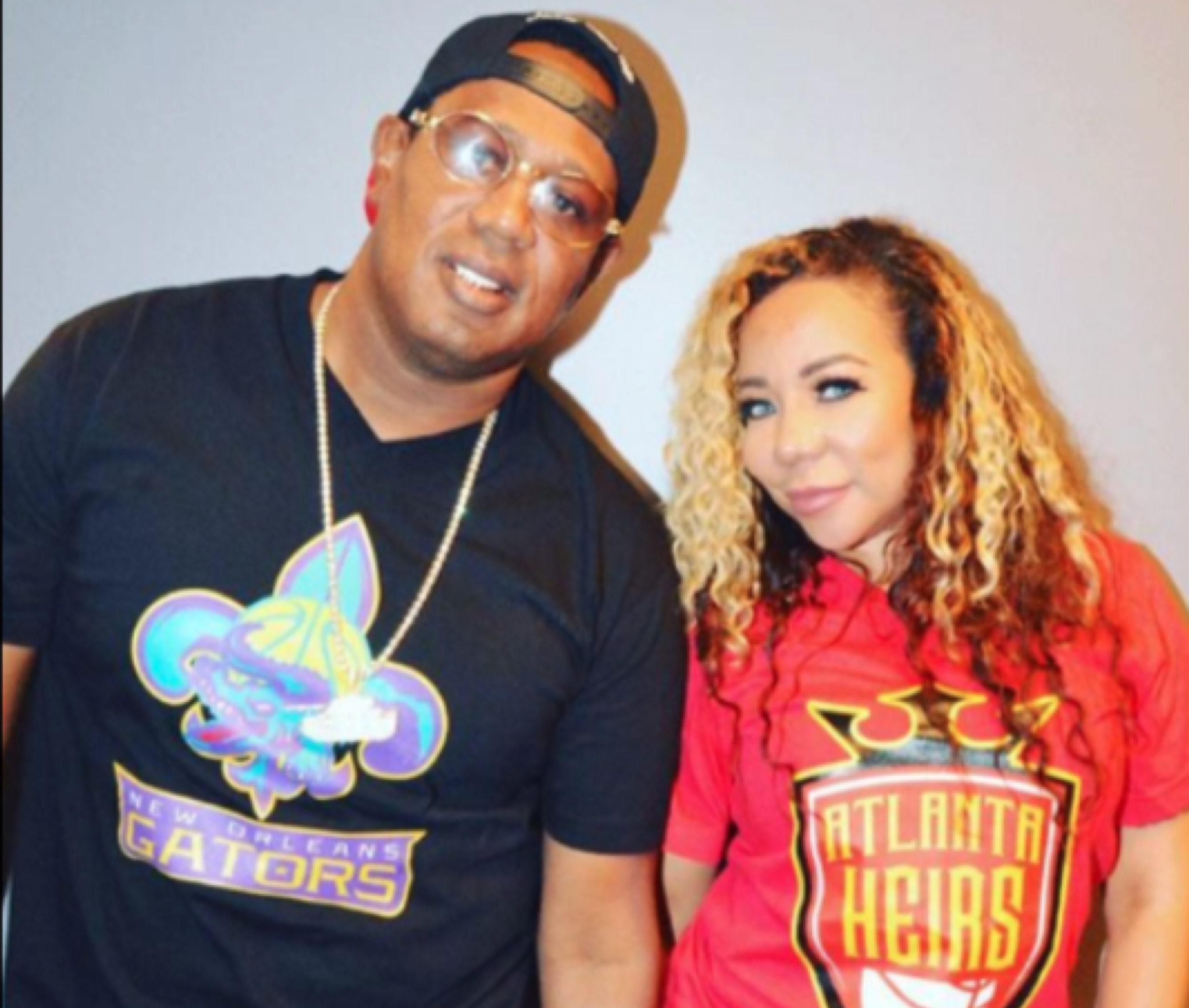 Just when you think you've heard it all when it comes to these celebrities and their secret love dealings, another rumor overflows the tea already in your cup! Now, we all knew TI and Tiny's marriage have been on the rocks with divorce proceedings looking good for the near future but would've known Tiny would've moved on so quickly! Well Sandra Rose is claiming that the Xscape singer has been secretly dating another music mogul for over two years and you won't believe who it is… Master P! Apparently, the New Orleans father has been spoiling Tiny rotten when TI is out busy chasing Instagram ass.
Via Sandra Rose:
Remember your auntie told y'all that Tameka "tiny" Harris had a new new man who was paying all her bills and dropping bags and baguettes on her while T.I. chased tail in Cali? Well, after sitting on this secret for nearly 2 years, I can finally reveal who he is.
Tameka's man is none other than New Orleans rap mogul Master P!
Master P dotes on Tiny and gives her everything she can't get from her estranged husband. He gave Tiny a new house, and now he just gave the mother-of-5 her own basketball team in the new mixed gender league!