Tweet & Pastor Jamal Bryant Engaged & Reality Show Coming Soon?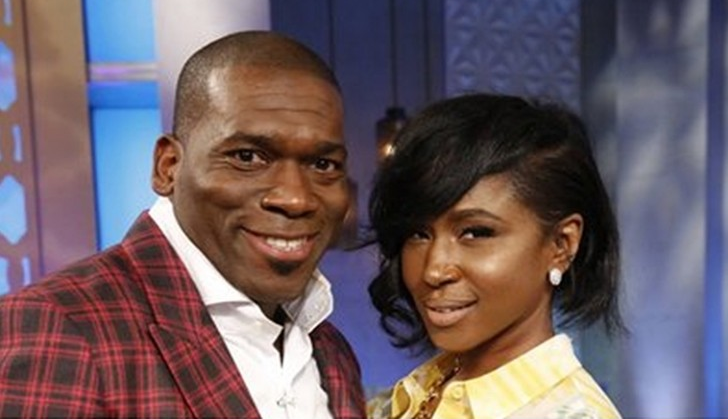 Fans of R&B Singer Tweet has been waiting for her return and this past year the southern hummingbird delivered. She released her Charlene album and assisted Solange on few cuts on her number 1 Seat At The Table album. Tweet found love as well in 2016 with Pastor Jamal Bryant.
The couple went public on national TV on The Preachers show. The two have been keeping each other occupied judging from pics that has been popping up on the net. Word on the internet curb is that Jamal asked Tweet to marry him and she said yes. There is also talks of the two in negotiation for their very own reality show.