"Yeah, I Get Ate Out!" Trick Daddy Says He Let's His Women Put His Legs In The Air To Toss His Salad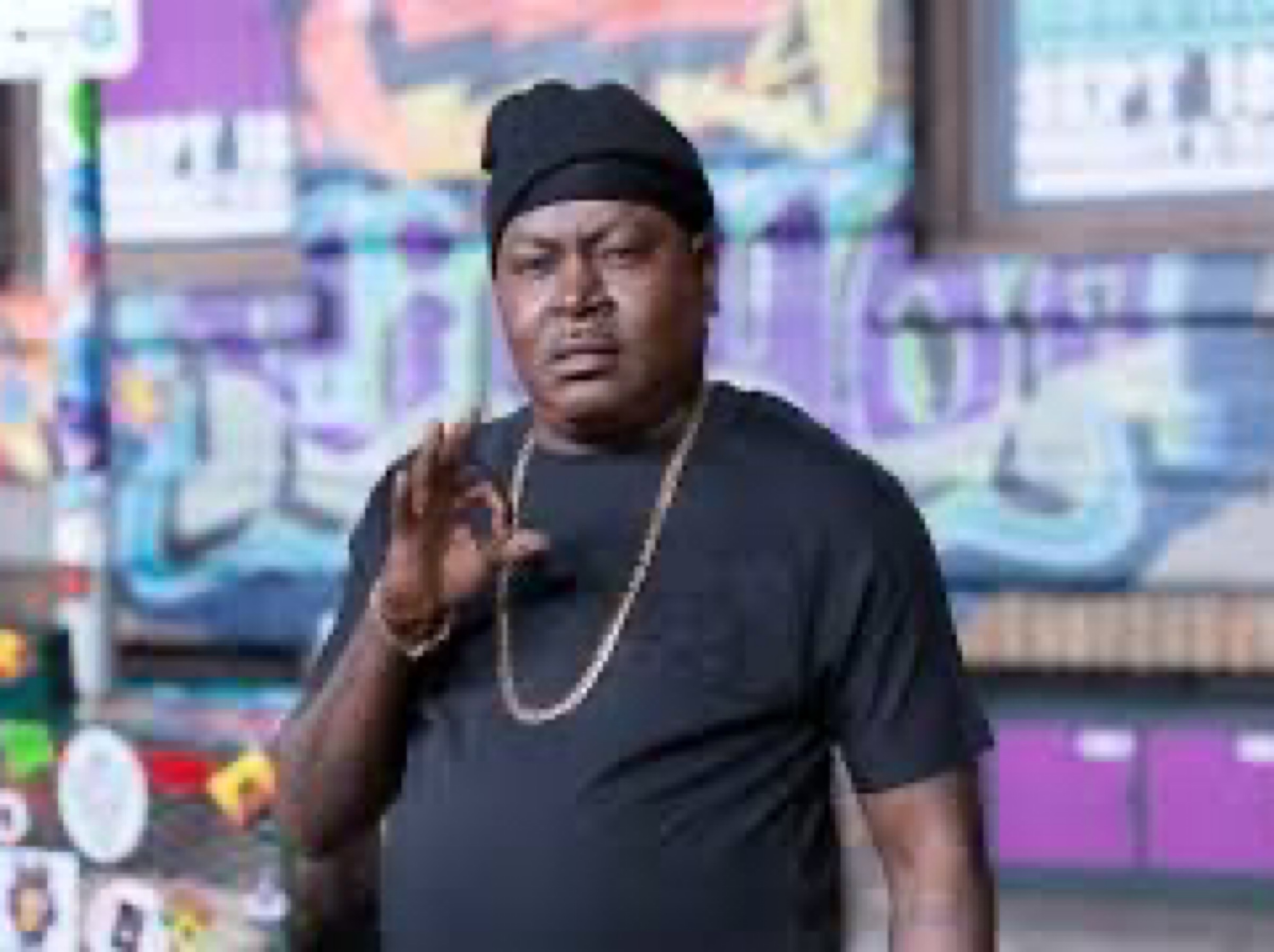 Trick Daddy is making headlines today for revealing some new details about his sex life. In a new interview, he revealed he loves getting his salad tossed.
Check out the interview below.