Bobby Valentino Put On Blast By Transgender Woman After He Refused To Pay For Services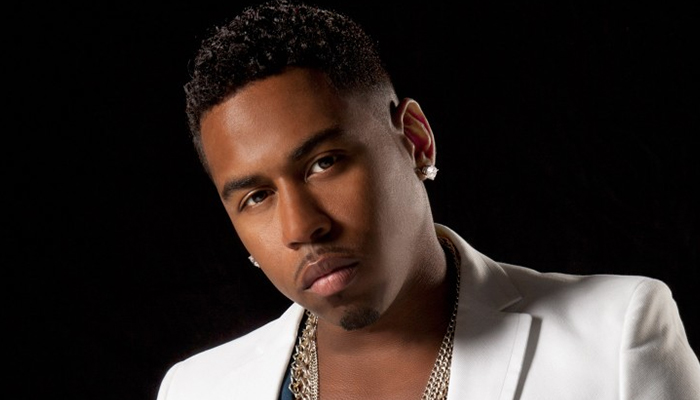 Say what!? Fameolous gotta chill! They be on all the most scandalous gossip out here in these streets. Today singer Bobby Valentino is the latest to be caught up. A Transgender woman decided to put Bobby V on blast after he refused to pay for services. In the video you see Bobby V hiding his face behind what appears to be a pair of shorts as he goes into another room to put them on before running out of the house without his shoes.
Now here is my take on it because you just never know with people these days who is just trying to get in on the blogs at a celebrity's expense and humiliation. Just maybe Bobby V finally realized the woman was a transgender male and decided to get the hell out of there. You guys can check out the video and screenshot below and judge for yourself.