Transgender Woman Tells Why She Put Bobby Valentino On Blast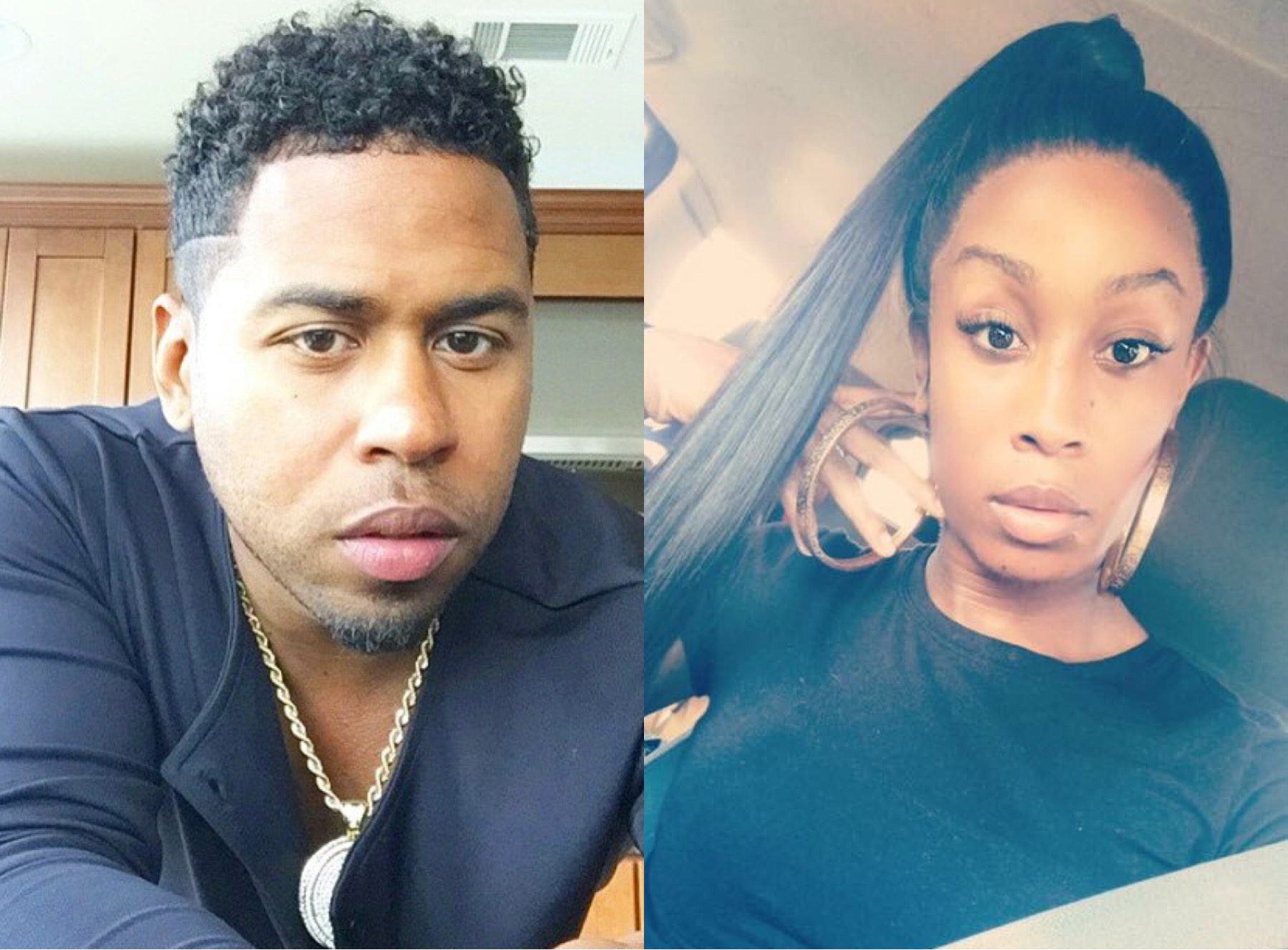 Yesterday, Bobby Valentino found himself in scandal when a transgender woman put him on blast for not paying for her services. We assume she had sex with or performed oral sex on the singer.
She posted a video kicking Bobby out of her house not wearing any shorts. He left without his shoes and keys. Reima Houston is the name of the woman and she took to her facebook page to respond to why she decided to put Bobby V on blast. She definitely isn't sorry.