Crystal-Lee Naomi And Jibre Hordges Talk Their New Film 'Girls Getaway Gone Wrong'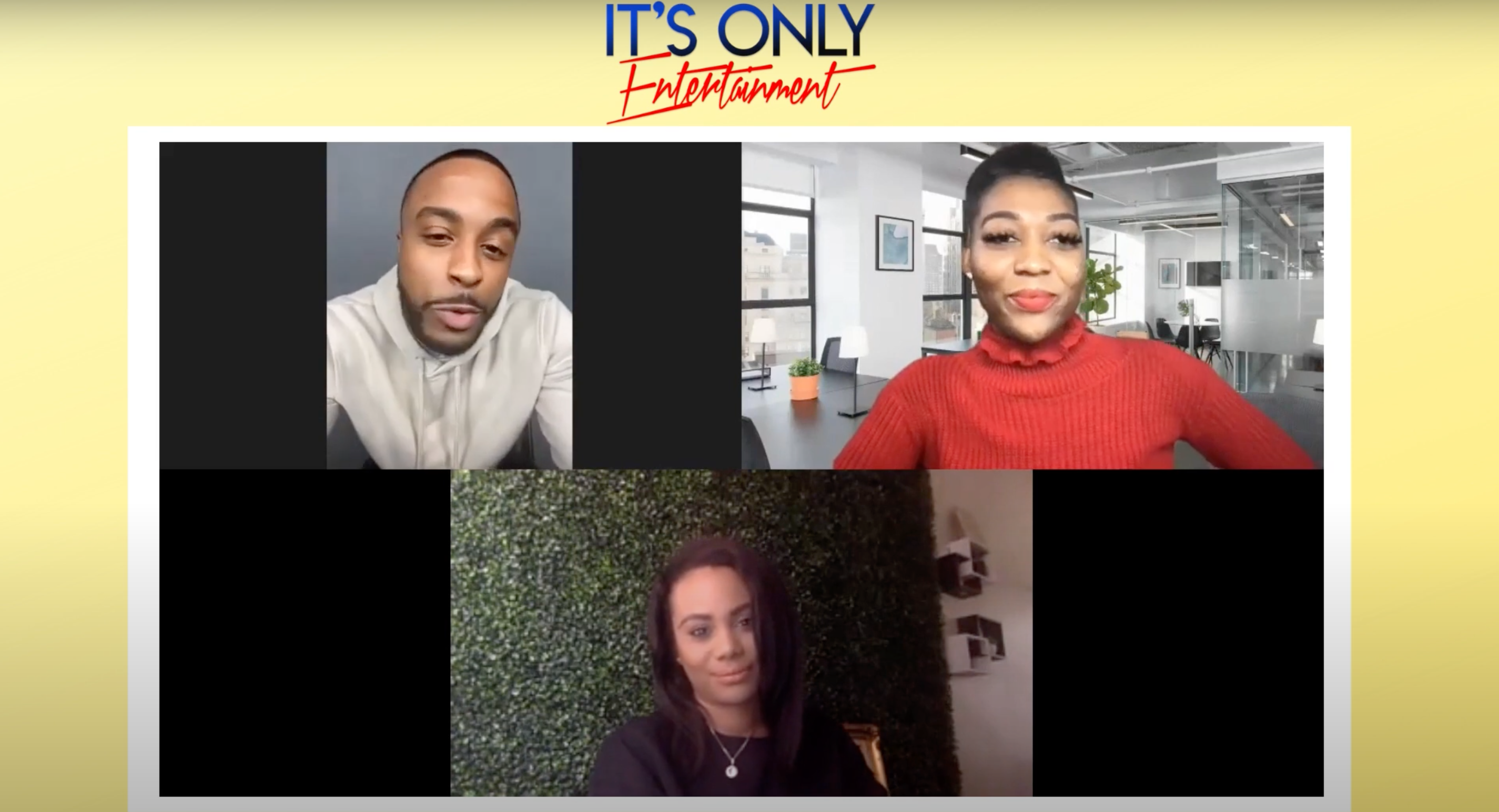 It's the holiday season and what better way to warm up the household than an adrenaline pumping, thrilling experience in a tropical setting! Girls Getaway Gone Wrong has you covered in every aspect. 
The comedic thriller film is full of sudden extreme changeableness as the story revolves around three best friends, Parker, Bailey, & Simone, celebrating a milestone birthday at a luxurious hotel. In the midst of celebration, sudden murders occur throughout the trip framing them as the culprits. The girls work together to figure out the murder mystery and clear their name.
"I like to think of it as a thriller, murder mystery, pop culture event," said Crystal-Lee Naomi, who plays Simone. "It's a bit of everything, we have our comedic moment and our drama moment; it pulls from all genres."
Crystal Lee Naomi, who also plays Jasmine on the BET series SISTAS and Jibre Hordges who plays David within the film; also chats about their love for the newly launched project, the future of African Americans actors/actresses within the thriller industry, and more.
Check out the full interview with our IOE correspondent @shaysayss below !
You can stream 'Girls Getaway Gone Wrong ' on Tubi.