Naomi Campbell Covers GQ With Her New Romance Skepta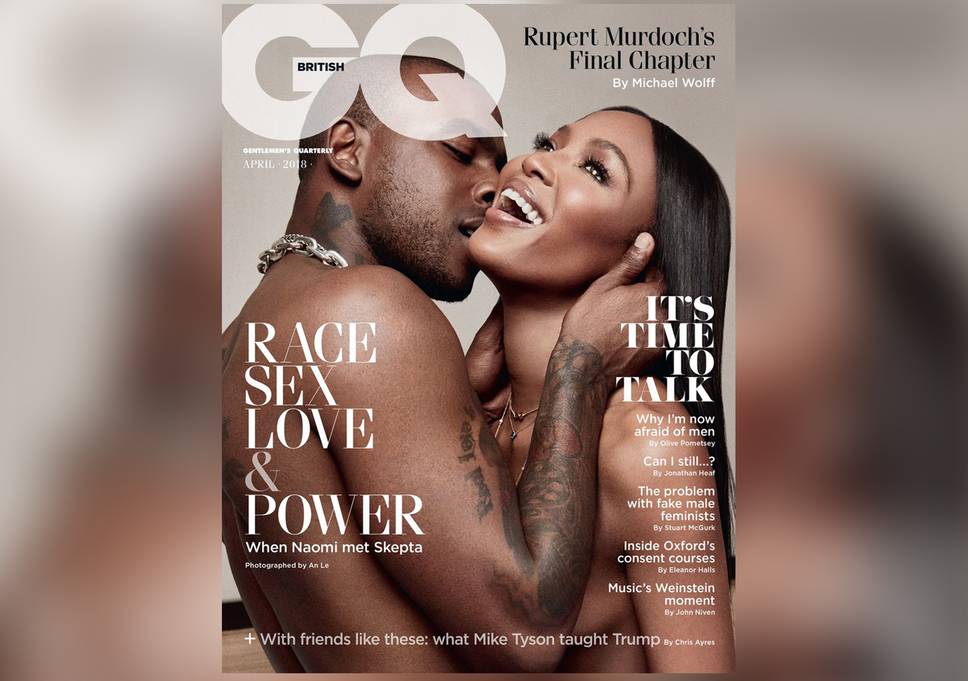 Lawd Ms. Campbell and Skepta are bringing all that Coconut Oil, Butter, Water, Caribbean breeze with a lot of Nestle Dark Chocolate. Looking scrumptious as ever. Naomi is still killing the game and putting these younglings to shame.
Ms. Campbell whatever it is that you are doing to keep yourself looking flawless please spread the love.