Shanquella Robinson's Father Says Cabo Trip was No Incident, Claims It Was a Set-Up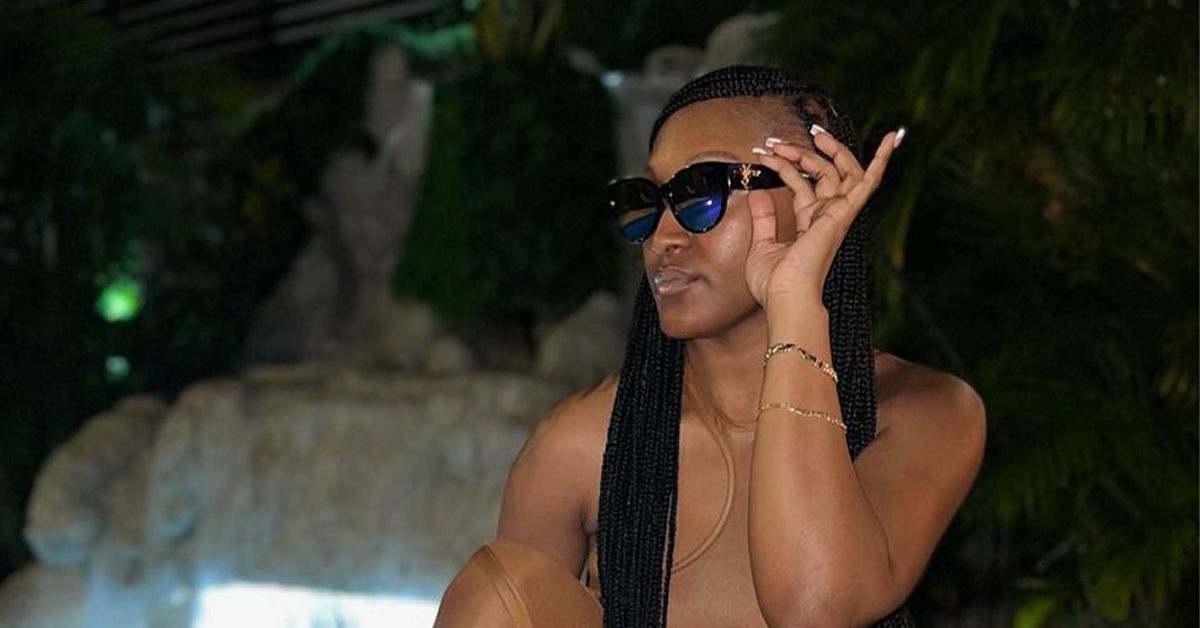 Shanquella Robinson's mysterious death in Mexico smells like a set up to her father … he tells TMZ he believes his daughter was attacked as part of a diabolical plan.
If you recall we reported last month Successful Businesswoman Shanquella Robinson was on a trip with her friends in Cabo San Lucas on October 28th and never made it back home. The occasion was to celebrate her birthday with all her close friends. A few days later she went missing and her friends claimed she died from alcohol poisoning.
26-year-old Daejhanae Jackson has been identified as the woman seen in the video fighting with Shanquella Robinson. I'm the disturbing clips Robinson can be seen getting punched and kicked repeatedly by Jackson. She remained naked throughout the assault, while her friends watched and recorded the incident on their phones. We hear Daejhanae has since gone on the run and deleted all social media profiles after being identified on social media.
Check out the interview.